Kasowitz Wins Summary Judgment Dismissal in Long-Running Manhattan Air Rights and Zoning Dispute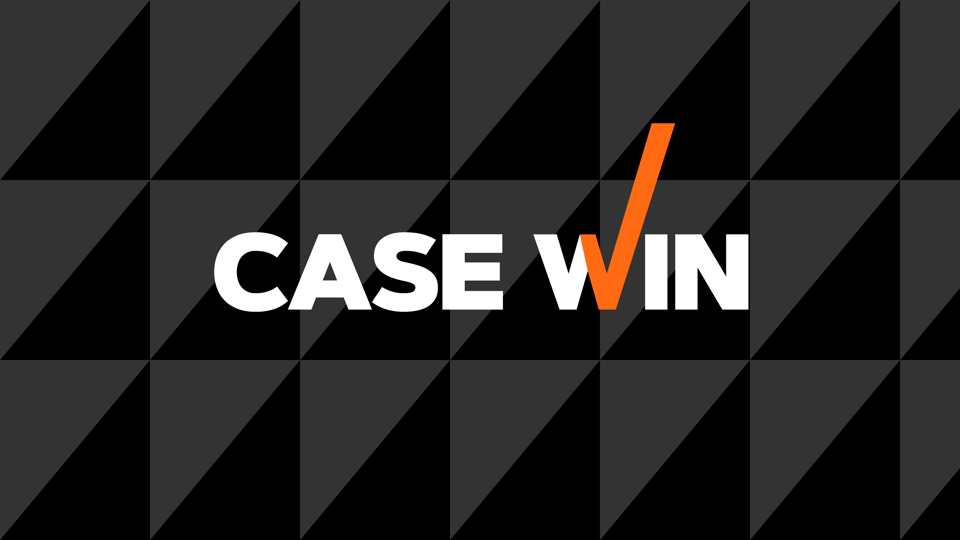 On October 15, 2020, in a long-running dispute concerning New York City air rights and zoning, Kasowitz Benson Torres secured summary judgment dismissing all claims against affiliates of DLJ Real Estate Capital Partners, the owners of the Eventi Hotel in Manhattan, asserted by neighboring property owner Harmit Realties.  
In granting Kasowitz's motion dismissing the case in its entirety, Justice Andrew Borrok of the Supreme Court of New York, New York County, held that Harmit's claim for breach of the parties' Zoning Lot Development Agreement failed in the face of a parallel ruling by the Department of Buildings, that the Eventi property complies with all relevant provisions of the New York City Zoning Resolution, that DLJ's building therefore had not been overbuilt, and that Harmit could not establish that DLJ had breached the parties' 2007 contract concerning the purchase and sale of air rights.  The Court also indicated that Harmit, by initiating a Department of Buildings audit of DLJ's building, may have violated its own contractual cooperation and good faith obligations. 
The Kasowitz team representing DLJ Real Estate Capital Partners is led by partner Jed I. Bergman and includes associate Michelle Genet Bernstein.