Kasowitz Successfully Defends Donald Trump, Keeping Divorce Records Sealed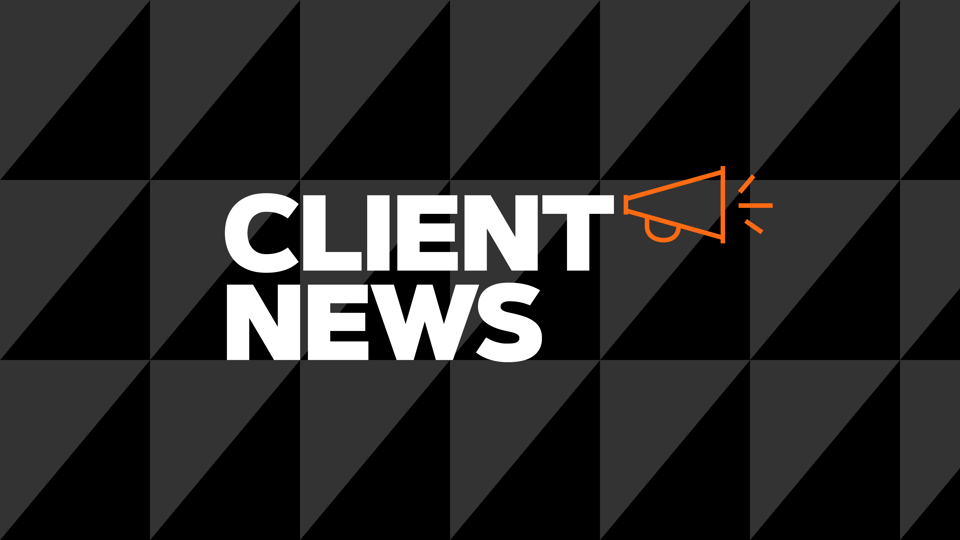 In a matter involving significant privacy rights, Kasowitz successfully defended President-elect Donald J. Trump against efforts by The New York Times and the Gannett newspaper chain to make public the contents of sealed court filings relating to Trump's divorce from his ex-wife Ivana. The Times and Gannett had argued that the filings were necessary for public debate about President-elect Trump.
Manhattan Supreme Court Justice Frank Nervo rejected the argument made by the Times and Gannett: "Were the court to make the confidential records available for journalistic, and thus public, scrutiny, it would impermissibly inject itself into the political process by making the value judgment of what information is useful in determining the present candidate's, or any other candidate's, fitness for office."
The Kasowitz team handling this matter was led by Marc E. Kasowitz and included partners Daniel R. Benson, Kelly A. Frawley and Sarmad M. Khojasteh.
Please click on the following link to read more about this matter: