Kasowitz Settles Payment Guaranty Lawsuit against Shopping Mall Developer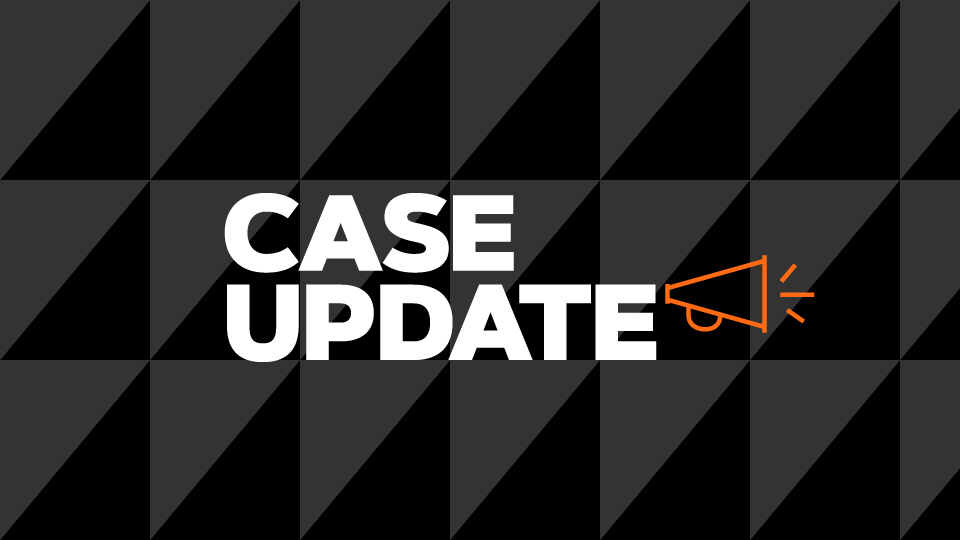 On November 4, 2021, Kasowitz Benson Torres, on behalf of a syndicate of mezzanine lenders holding a $20 million loan, part of an overall $112 million financing which included a mortgage loan from JP Morgan, in connection with the Galleria at Crystal Run in Middletown, NY, settled its lawsuit against affiliates of Pyramid Management Group, a prominent shopping mall operator.  As alleged in plaintiffs' motion for summary judgment in lieu of complaint, filed in the Supreme Court of the State of New York, the borrower defaulted on its $20 million loan in April 2020 and subsequently failed to repay the loan when it matured in September 2020.  After efforts to consensually resolve the default failed, the lenders, represented by Kasowitz, filed suit to enforce the payment guaranty and commenced a UCC foreclosure sale.  Soon after, Kasowitz's real estate transactional team negotiated a loan workout.  The Pyramid affiliates then agreed to perform under a modified loan, and the lenders agreed to dismiss the case and canceled the UCC sale.
The Kasowitz team representing Axonic Special Opportunities SBL Master Fund, Axonic Credit Opportunities Master Fund and Burgundy 523 Offshore Fund is led by litigation partner Uri A. Itkin and real estate transactional partner Darwin Huang and included litigation associates Jonah M. Block and Melissa F. Feig, and real estate associate Kathleen M. Maurer.