Kasowitz Secures Two Trademark Litigation Victories for Owner of Sloppy Tuna Restaurant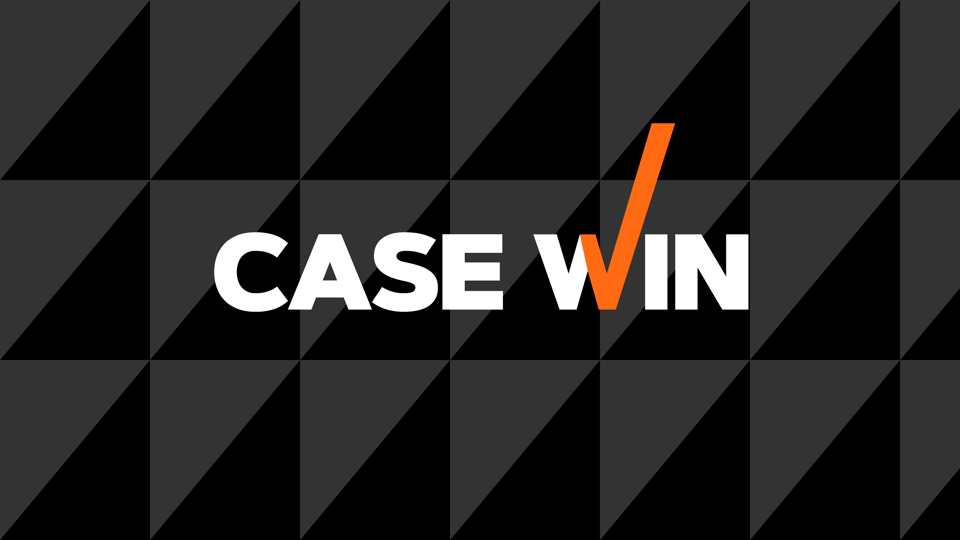 Kasowitz has secured two trademark litigation victories for client Montauk U.S.A.  On April 20, 2018, the U.S. Court of Appeals for the Second Circuit reversed the trial court's dismissal of Montauk U.S.A.'s trademark infringement claims, reinstating the claims.  On April 27, 2018, the U.S. District Court for the Eastern District of New York denied a motion to dismiss Montauk U.S.A.'s declaratory judgment action regarding a dispute over the ownership of the trademarks.
The decisions relate to a dispute between Montauk U.S.A., the registered owner of the trademarks and intellectual property for the popular Hamptons bar and restaurant The Sloppy Tuna, and 148 South Emerson Associates, the company that manages the restaurant.  South Emerson previously held a license to use the trademarks, which Montauk U.S.A. revoked after South Emerson failed to maintain the required level of service and quality.  South Emerson continued to use the marks without authorization, and challenged Montauk U.S.A.'s ownership of the marks, prompting Montauk U.S.A. to bring suit in federal court to protect its intellectual property.  As a result of the Second Circuit and Eastern District's recent decisions, Montauk U.S.A.'s claims will now proceed in federal district court.
The Kasowitz team is led by partner Michael J. Bowe and includes associates Danielle Gill and Drew Isler Grossman.