Kasowitz Secures Marine Corps Major Brezler's Right to Continue to Serve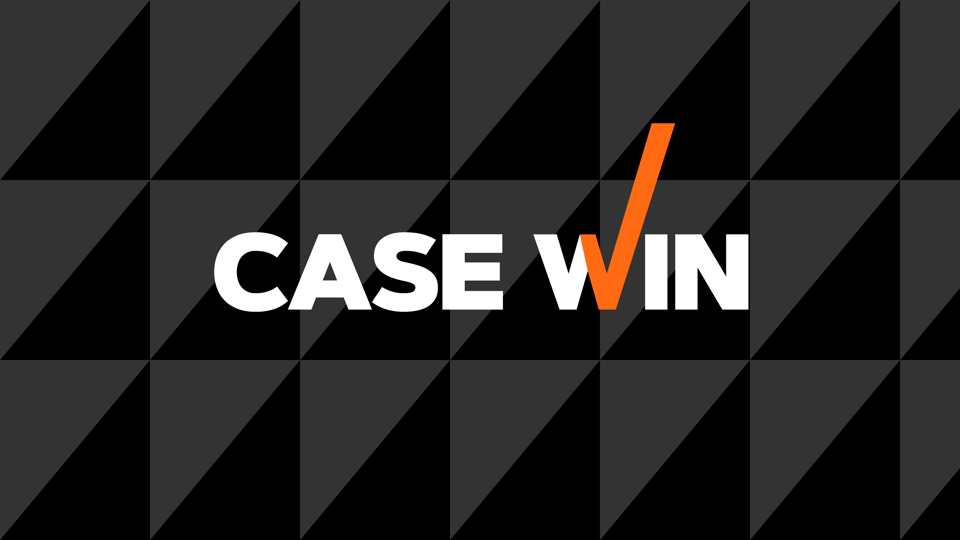 In a successful conclusion to seven years of litigation, Kasowitz pro bono client Marine Corps Major Jason Brezler will be permitted to continue to serve in the U.S. Marine Corps.  In 2012, Maj. Brezler used his personal email account to send a classified warning to his colleagues in Afghanistan, warning them about a corrupt Afghan police chief, Sarwar Jan, who was sexually abusing children.  Shortly thereafter, a teenage boy working for the Afghan chief attacked and killed three unarmed Marines and wounded a fourth on a US military base in Afghanistan.  In 2013, the Navy Board of Inquiry recommended Brezler be separated from the Marine Corps because of his alleged mishandling of classified material. 
In an earlier and unprecedented win for Maj. Brezler, the U.S. District Court for the Eastern District of New York vacated that 2013 separation recommendation.  On August 9, 2019, a second board of inquiry consisting of three Marine colonels unanimously recommended that Brezler not be separated and instead be permitted to continue to serve. 
Partner Michael J. Bowe, who led the representation of Maj. Brezler for Kasowitz Benson Torres, stated:  "For seven years, Jason has fought for one reason:  He loves the Marine Corps and wants to continue to contribute.  This was the right result from a panel of senior Marine Corps officers, all of whom came up to him after and expressed their support."  
The case has been extensively covered in the press, including in the Washington Post.
The Kasowitz team representing Major Jason Brezler pro bono was led by partner Michael J. Bowe and included associate Tian "Skye" Gao.