Kasowitz Represents Resolute Forest Products in Racketeering Suit Against Greenpeace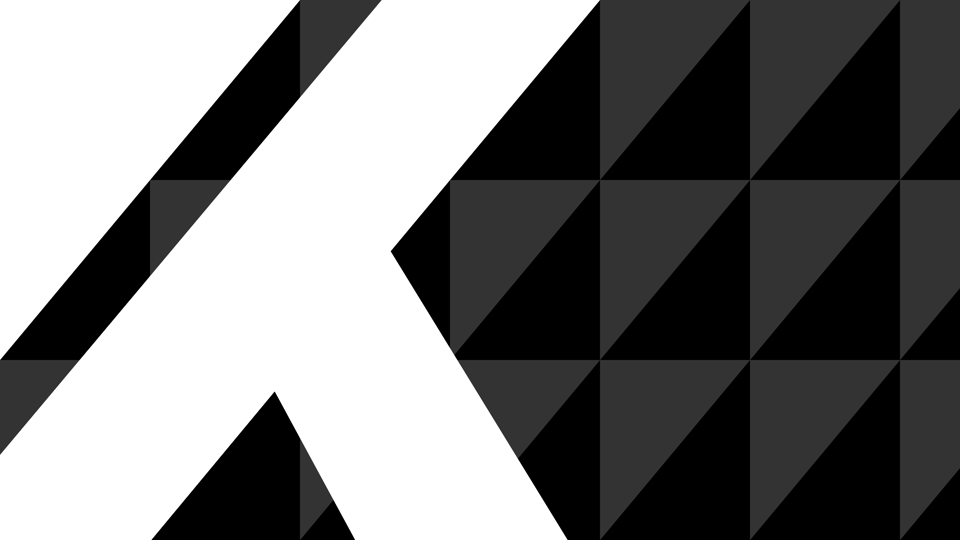 Kasowitz client Resolute Forest Products, a global leader in the forest products industry, has brought suit against Greenpeace International, Greenpeace USA, Greenpeace Fund, STAND (formerly ForestEthics) and a number of their associates on charges of federal racketeering claims as well as racketeering, trademark, defamation and tortious interference claims under Georgia law.
In the complaint filed in U.S. District Court for the Southern District of Georgia, Resolute outlines Greenpeace's campaign of falsely accusing Resolute of, among other things, destroying endangered forests, and Greenpeace's fabrication of evidence and events to support its accusations.  To read the complaint in its entirety, please click here.
In a press release issued May 31, 2016, Richard Garneau, President and Chief Executive Officer of Resolute, stated: "Our company strives for the highest standards of environmental stewardship, which is why the attacks on us are so obviously cynical and thoroughly irresponsible. We have an obligation to our business ethics, and our many shareholders, customers, partners and stakeholders to draw the line after all other means have been exhausted." To read the press release in its entirety, please click here.
Resolute, who has received regional, North American and global recognition for its leadership in corporate social responsibility and sustainable development, as well as for its business practices, is seeking compensatory damages, as well as treble and punitive damages.
Kasowitz partner Michael J. Bowe is representing Resolute Forest Products in this matter.