Kasowitz Represents Investors in Defeating Motion to Dismiss Fraud and Contract Claims Against Syndicator of Merchant Cash Advance Business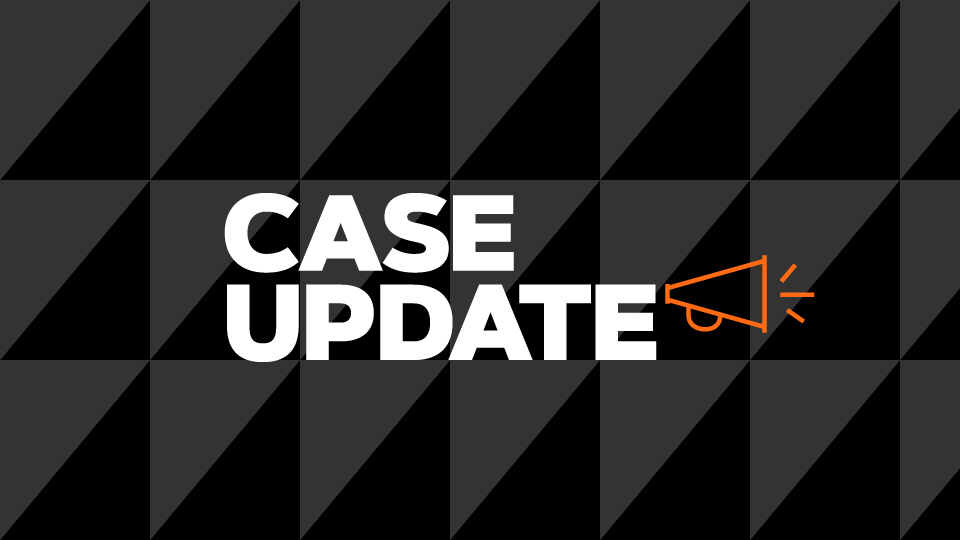 Kasowitz Benson Torres has scored a key victory in a fraud and contract lawsuit on behalf of investors in a merchant cash advance syndication venture against the syndicator, Cardinal Equity, LLC, and its managing partner, Arty Bujan.  Yesterday, New York Supreme Court Justice Joel M. Cohen denied the defendants' motion to dismiss the investors' fraudulent inducement and breach of contract claims arising, as alleged in the complaint, from defendants' scheme to convince the plaintiffs to invest in their business by inflating returns on a substantial investment portfolio.
"This is a big win for the investors.  Justice Cohen's thorough decision accurately explains how Cardinal and Bujan 'lured' plaintiffs into investing millions of dollars in their merchant cash advance business and then 'withheld and manipulated information' about the investment.  We look forward to recovering the significant damages that our clients have suffered," said Jed I. Bergman, partner at Kasowitz Benson Torres LLP.
The case will now proceed to discovery and trial.

The Kasowitz team representing the investors is led by partner Jed I. Bergman and includes associate Jeffrey Ephraim Glatt.