Kasowitz Represents Borrower in $115 Million Property Loan for Brooklyn's Tallest Skyscraper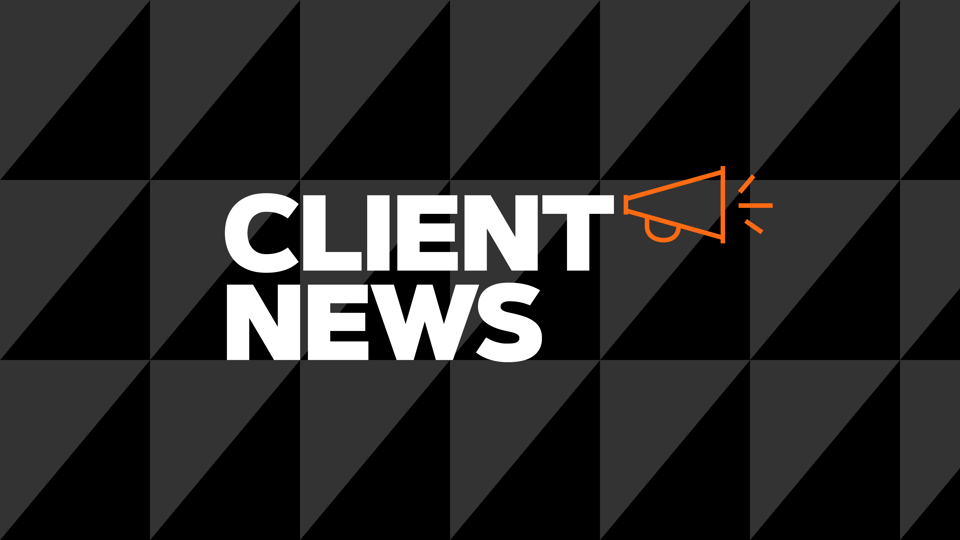 Kasowitz represented borrower 9 Dekalb Owner LLC in Fortress Credit Co. LLC's $115 million loan for two neighboring New York properties projected to house Brooklyn's tallest skyscraper. The financed properties are located at 340 Flatbush Ave. Extension and 9 Dekalb Ave., where JDS Development Group, in partnership with Chetrit Group LLC, plan to build a 90-floor, 550-unit residential tower rising over 1,000 feet. ShoP Architects is designing the tower.
Kasowitz partner Douglas B. Heitner and Associate Isaac Stern began representing the borrower at the inception of the project and will continue to aid the partnership through the project's completion.