Kasowitz Represents Africa-Israel USA in $296 Million Retail Sale of Historic Times Square Building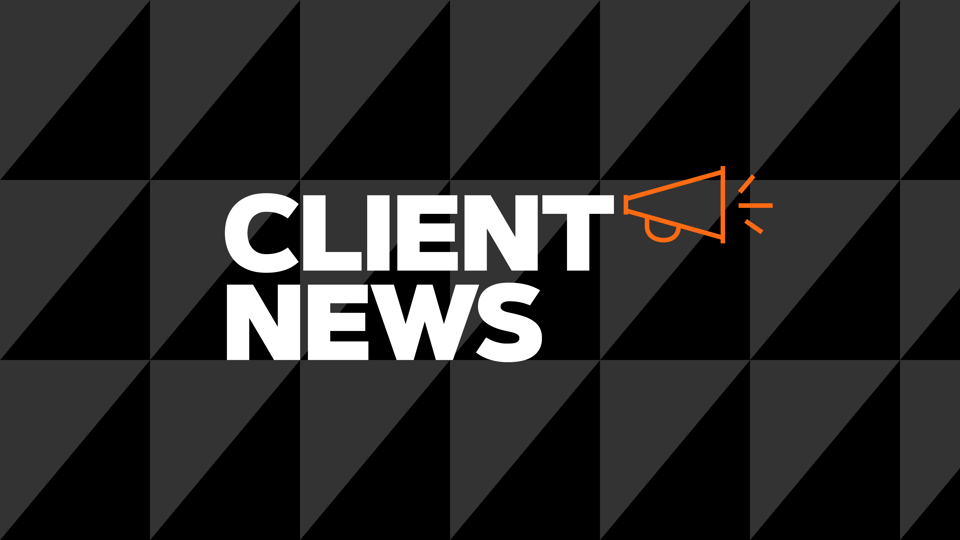 Kasowitz represented prominent real estate developer Africa-Israel USA and its partner Five Mile Capital Partners LLC in their $296 million sale of the retail condominium located at the historic Times Square Building to Kushner Companies, a real estate developer, owner and manager.  The retail space, with frontage on West 43rd and West 44th Streets in New York City, is approximately 250,000 square feet and comprises the first three floors and portions of the fourth floor, cellars and sub-cellars within the 16-story, 767,000-square-foot property.  Africa-Israel and Five Mile Capital originally purchased the entire property in June 2007 for $530 million.
The property is recognized as a New York City landmark by the Landmarks Preservation Commission, and formerly housed The New York Times when it was first constructed in 1913. Current tenants include Discovery Times Square Exhibition, Bowlmor Times Square, Guitar Center and Haru Sushi.
Partner Douglas B. Heitner, and Associates Sara M. Saylor and Tyler S. Vinal represented the seller.