Kasowitz Reaches Successful Settlement With NYC Department of Education for Student with Cerebral Palsy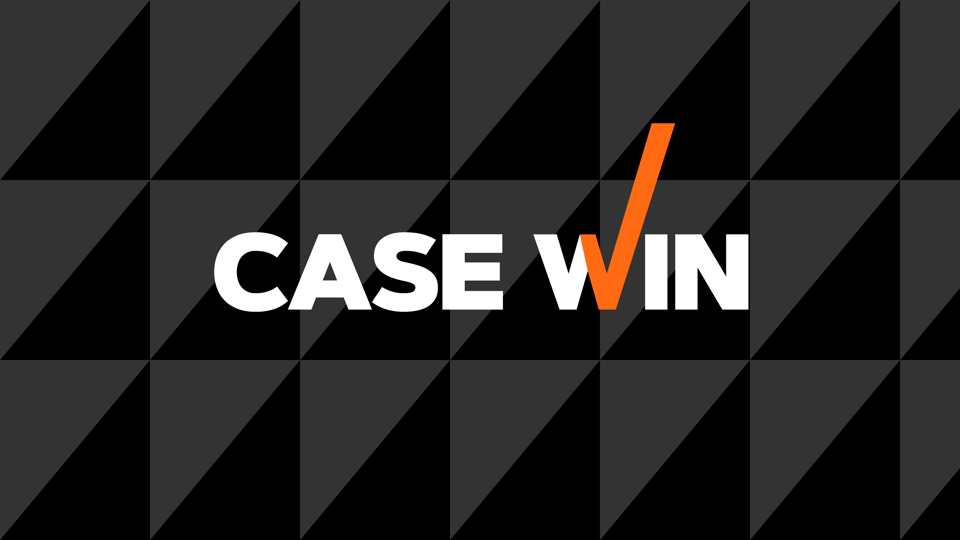 Kasowitz reached a successful settlement with the NYC Department of Education (DOE) on behalf of a 14-year-old student with cerebral palsy and a disability classification of "Multiple Disabilities."  The student had been denied over many years a free and appropriate public education as required for all students with disabilities under the Individuals with Disabilities Education Act (IDEA), and the DOE had failed to provide appropriate classroom placements and accommodations.  Kasowitz submitted a Request for an Impartial Hearing to the DOE in September 2015 on behalf of the student.
After extensive negotiations, Kasowitz succeeded in obtaining a highly favorable settlement, with the DOE granting the student 500 free hours of private tutoring and a fully-funded private school placement.  This placement will allow the student to immediately transfer to an appropriate school.
This pro bono matter was handled by partner Olga Lucia Fuentes Skinner.