Kasowitz Pro Bono Team Helps Reunite Darfuri Refugee Family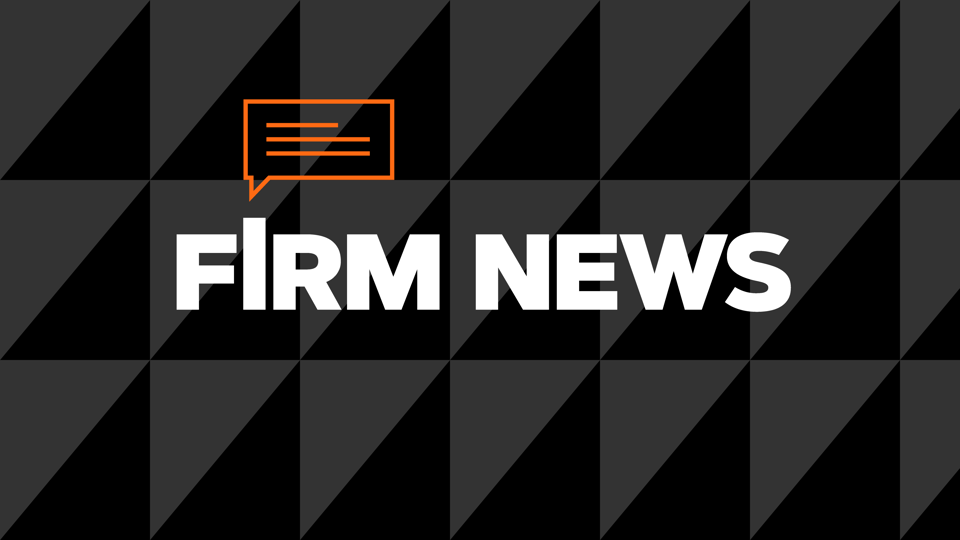 Kasowitz Benson Torres LLP greeted the reunified Darfuri refugee family of Mr. Motasim Adam, Ms. Wejdan Saleh and their daughter, four-year-old Wesal Adam, Tuesday at the firm's offices, capping off a year of pro bono work on the family's behalf.  The firm's efforts resulted in the admission to the U.S. of Wesal, who had lived in a displaced person camp in Darfur almost her entire life. The matter highlights the importance of pending legislation to close a gap in immigration law affecting children of refugees granted asylum in the U.S., such as Mr. Adam and Ms. Saleh.  The pro bono effort was led by Kasowitz Benson associate Teresa Matushaj, who worked in conjunction with the Hebrew Immigration Aid Society (HIAS), and was overseen by Kasowitz Benson partner and pro bono coordinator David Abrams.
After fleeing persecution in Darfur, where he was outspoken in his opposition to the genocidal ruling regime and janjaweed Arab militias, Wesal's father, Motasim, gained asylum status in 2002.  Later, Motasim learned that his wife, Wejdan, was in a refugee camp in Chad.  When Motasim, who is now a Darfuri community activist, New York City cab driver and MBA student, visited his wife in late 2003 through early 2004, she became pregnant and returned to Sudan to give birth to their daughter, Wesal, in August 2004.

After Motasim filed a petition with the Department of Homeland Security (DHS) for his wife and child to join him in the U.S., Wejdan was authorized to enter the U.S. in November 2006.  However, because Wesal was conceived only after Motasim had been granted asylum - which under current law did not entitle her to legal entry to the U.S. - the child's application to accompany her mother was denied, and a subsequent application for humanitarian permission to enter this country was also denied.  Thinking the matter would be quickly resolved, Motasim and Wejdan had to make the almost unimaginable and wrenching decision to leave their young child with family friends in the displaced person camp in Darfur -- where women are in particular danger -- so that Wejdan could safely come to the U.S.

Lungen learned of the family's predicament, and brought the matter to the firm, through his involvement with HIAS, an immigrant advocacy and aid organization.  Lungen and Matushaj researched the gap in U.S. law that resulted in the denial of Wesal's entry, and determined that lobbying for the child's entry would provide the quickest and most likely solution.  With HIAS's guidance and expertise, and the cooperation of the Department of Homeland Security, Lungen and Matushaj resubmitted Wesal's petition for humanitarian parole and provided additional information at the request of DHS.  Through their continuous advocacy and monitoring, humanitarian permission for Wesal's entry was granted on May 12, 2009.  Motasim was able at long last to bring her to the United States on June 15, 2009, for the family's joyful reunion.


NEWS COVERAGE OF DARFURI FAMILY REUNIFICATION
The New York Times - "Red Tape Cut, Sudanese Family Reunites in Brooklyn"