Kasowitz Pro Bono Team Continues to Help Reunite Political Refugee Families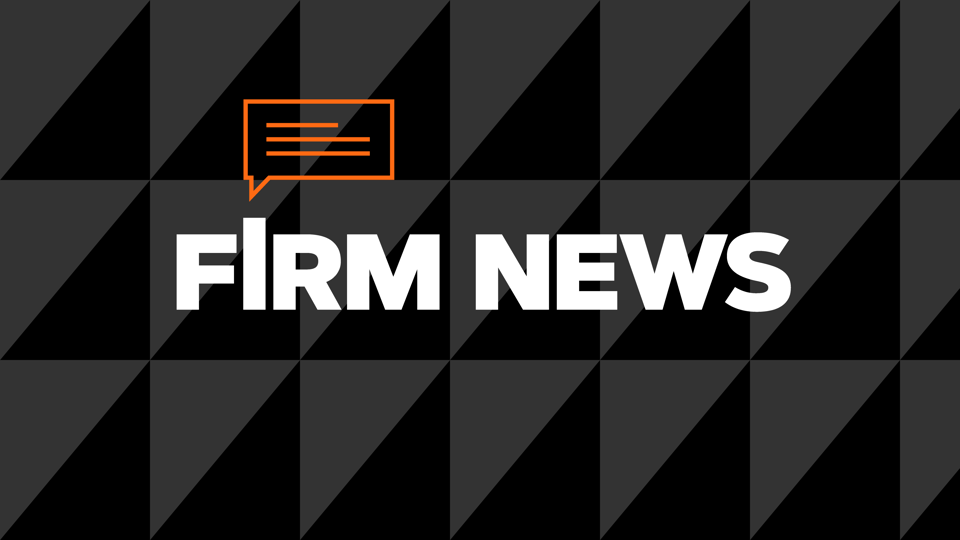 Kasowitz Benson Torres LLP attorneys were instrumental in helping Guinean parents living in the Bronx overcome U.S. immigration law barriers and reunite with their four year old son.  On Monday morning at New York's JFK airport, Mamadou and Fatoumata Barry finally held Souleymane, who had never met his father and had last seen his mother more than three and a half years ago when she fled Guinea for the United States.  "I am in paradise," Mamadou said repeatedly, as he and Fatoumata shed tears of joy.
A Kasowitz pro bono team had, in June 2009, successfully reunited Wesal Adam, a Darfuri child with her family after she spent three years without her parents in a Darfuri displaced persons camp.  In December 2009, Isabel Gardocki, a third-year Brooklyn Law School student, came across Fatoumata Barry's case while volunteering at Lutheran Social Services of New York and contacted the pro bono team at Kasowitz Benson Torres that had successfully reunited Wesal with her family, led by Alan Lungen and Teresa Matushaj.  Kasowitz Benson Torres is also currently assisting other Darfuri families seeking to be reunified under similar circumstances.
Kasowitz attorneys worked with Ms. Gardocki to successfully apply for a grant of humanitarian parole on behalf of Souleymane.  By receiving humanitarian parole from the Department of Homeland Security, the Barry family was able to overcome a provision in U.S. immigration law that prevents children of asylees from entering the U.S. with their parents if they are conceived after the parents' initial asylum application was approved.  The pro bono effort was overseen by Kasowitz Benson Torres partner and pro bono coordinator David Abrams.
For over a decade in his native Guinea, Mr. Barry had been subject to and barely survived persecution and torture by the authorities because of his opposition to the ruling regime.  During his last detention and interrogation, Mr. Barry was beaten so severely that he feared the loss of his legs, and he ultimately escaped to the United States in October 2003.  He was granted asylum in May 2005.
Mr. Barry submitted Refugee and Asylee Relative Petitions for his wife, Fatoumata, and their two children, all of whom were still living in Guinea.  In January 2006, as part of the application process, Mr. Barry traveled to Senegal and reunited with his wife.  During that visit, Mrs. Barry became pregnant with Souleymane.  After Mr. Barry's return to the U.S. in May 2006, he attempted to expedite the processing of his family's petitions for entry into the U.S. with the help of the Lutheran Social Services.  However, Mrs. Barry gave birth to Souleymane before the petitions were approved.  Souleymane was therefore regarded as after-born, and thus under U.S. immigration laws could not enter the U.S. as the child of an asylee.
Speaking no English or French, Mrs. Barry struggled to understand the legal implications of this classification.  Based on her meeting with an employee at the U.S. embassy in Senegal, Mrs. Barry understood that if she left for the United States with her other two sons, there would only be a two-week delay before her newborn baby could join her; had she known that there was a possibility that the baby would not be able to join her, she would have never left him behind.  On March 20, 2007, Mrs. Barry flew to the United States to join her husband, leaving their three-month-old baby with her mother in Pita, Guinea.
The reunified Barry family resides in the Bronx, where Mr. Barry works as a limousine car driver and Mrs. Barry works as a nurse's aide at a home care agency.  In addition to Souleymane, they have two other sons, Amadou, age 20, and Mamadou Alpha, age 14, and in December of 2009, they welcomed a daughter Kadiatou.