Kasowitz Prevails in RMBS Trust Instruction Proceeding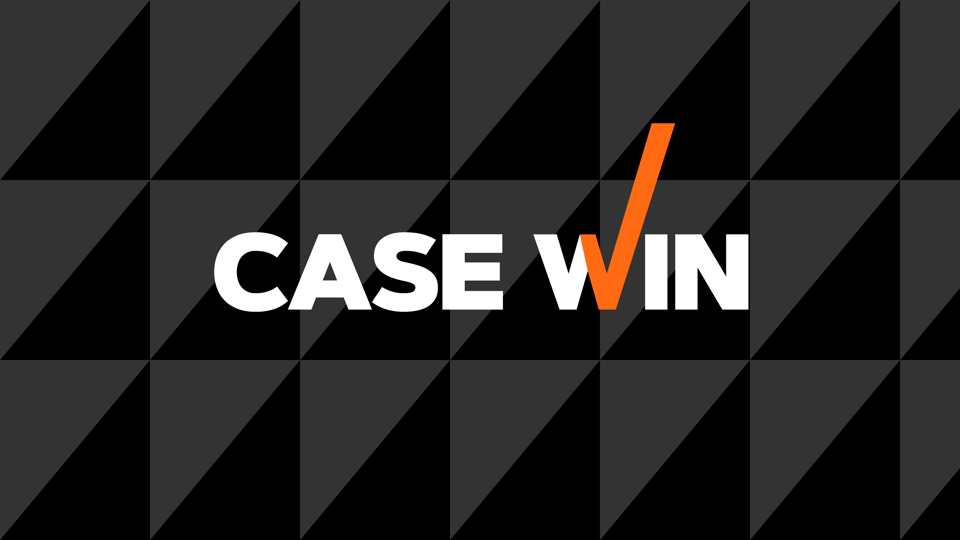 Kasowitz Benson Torres, on behalf of Odeon Capital Group, a leading broker dealer, prevailed in a trust instruction proceeding brought in New York State Supreme Court by Wells Fargo Bank, as securities administrator of a residential mortgage-backed securities trust in which Odeon Capital had invested.  Kasowitz, on Odeon's behalf, had asserted that Wells Fargo had incorrectly applied a waterfall provision in the governing pooling and servicing agreement, thereby depriving Odeon and other investors of interest payments owed to them under the agreement.
On November 19, 2019, New York State Supreme Court Justice O. Peter Sherwood entered an order agreeing with Odeon's interpretation of the waterfall provision and directing Wells Fargo to correct the distribution and the interest shortfall.
The Kasowitz team representing Odeon Capital Group was led by partner Uri A. Itkin.