Kasowitz Prevails for Pro Bono Client; DOE to Cover Costs of Private School and Tutoring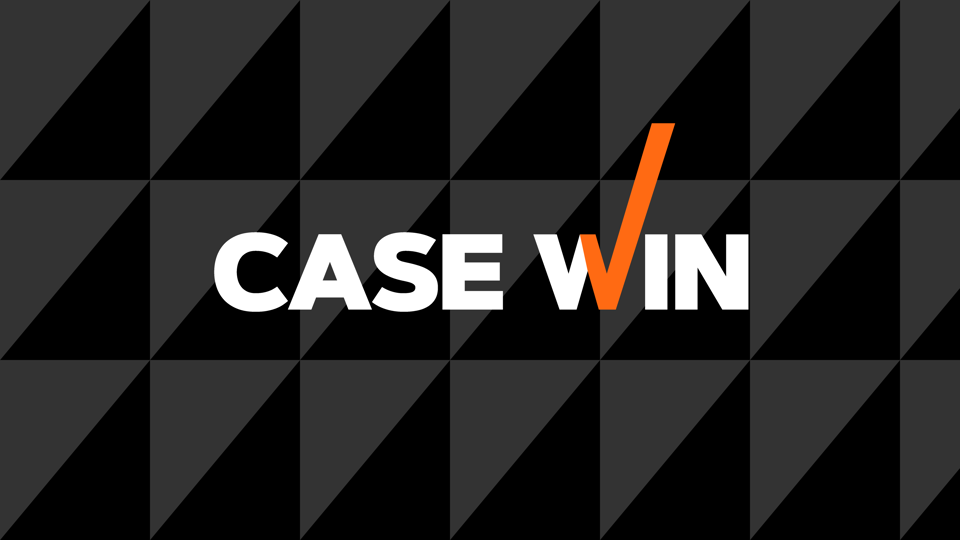 On behalf of a seventh-grade student, Kasowitz has prevailed in a claim against the New York State Department of Education (DOE) for failure to meet the standards for providing a "free and appropriate public education" under the federal Individuals with Disabilities Education Act.   At a DOE hearing, Kasowitz demonstrated that: the student failed to make academic progress for five years; the DOE failed to make any changes to the student's education plan; the student needed immediate, substantive interventions to remediate the DOE's failure; and private school placement and remedial one-on-one tutoring were necessary for the student to progress.  The DOE is now required to pay for the student to attend an appropriate private school and to receive tutoring.
This pro bono matter was handled by associate Kalitamara L. Moody and paralegal Lannette Venegas.