Kasowitz Opens Aspen Office Headed by Leading Aspen Lawyer David A. Bovino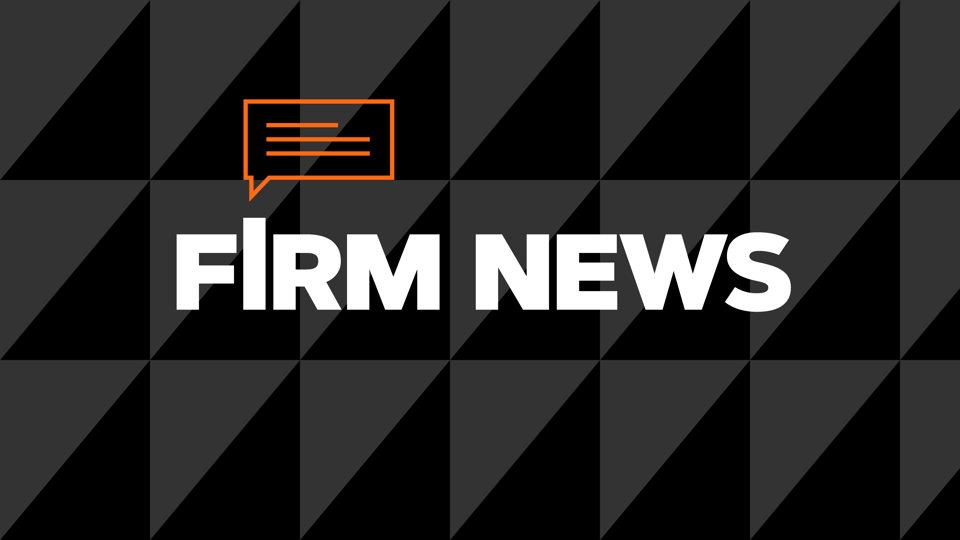 Kasowitz Benson Torres LLP has opened a new office in Aspen, Colorado.  The office will be headed by leading Aspen lawyer David A. Bovino, who has joined the firm as a partner.  Mr. Bovino, who previously managed his own firm, has extensive experience handling complex commercial litigation, partnership disputes, corporate matters and real estate transactions.
"We have worked closely with David on high-profile and high-stakes litigation matters over a number of years," said Marc E. Kasowitz, the firm's founding partner.  "David is a very impressive and talented lawyer who approaches his clients' problems in creative and innovative ways, and will make a great addition to the firm."
Mr. Bovino will be joined by Maria Gorecki, who was previously a partner with Kasowitz before moving to Colorado, and Ronald R. Rossi, a partner based in New York, who will divide his time between New York and Aspen.  Ms. Gorecki and Mr. Rossi are both experienced complex commercial litigators and trial lawyers who have litigated a broad array of matters, both in the United States and internationally, for major corporate clients and high-net-worth individuals.
"I am delighted to join litigation powerhouse Kasowitz Benson Torres and launch the firm's Aspen practice," said Mr. Bovino.  "Kasowitz is a top-notch, innovative and influential firm.  We look forward to continuing to provide our clients with the responsive and personalized high level of services they have come to expect in Aspen, along with unparalleled access to the most talented, strategic and successful lawyers across the country."
***
Kasowitz Benson Torres LLP's core focus is commercial litigation, complemented by our exceptionally strong bankruptcy/restructuring and real estate transactional practices. We are known for our creative, aggressive litigators and willingness to take on tough cases. We are committed to pursuing aggressive and innovative approaches to our clients' most challenging legal matters. Our lawyers have been recognized by, among others, Chambers USA, Legal 500, Benchmark Litigation, Law360 and National Law Journal for excellence in their fields.  The firm has more than 250 lawyers and 10 offices across the United States.