Kasowitz Obtains Dismissal of $5 Billion Fraudulent Conveyance Suit Against MBIA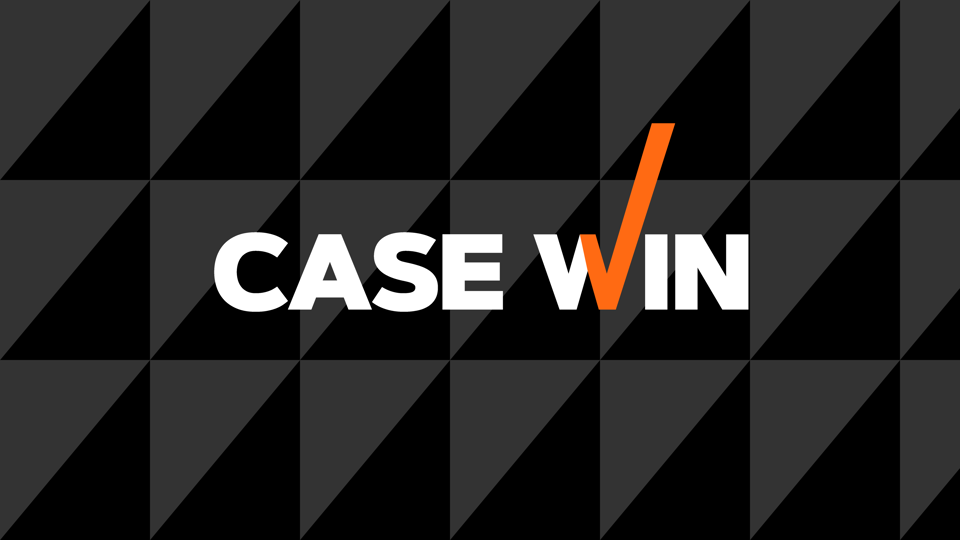 On January 11, 2011, the Appellate Division, First Department, of the New York Supreme Court ordered the dismissal of a $5 billion fraudulent conveyance action brought by certain of the world's largest banks against Kasowitz client MBIA, the largest monoline bond insurer.  The action arose from MBIA's 2009 restructuring, which divided MBIA's municipal finance and structured finance businesses.  In reaching its decision, which reversed the trial court, the Appellate Division held that the action was an improper collateral challenge to the New York Insurance Department's approval of MBIA's restructuring transaction, a challenge which could be brought only through a CPLR Article 78 special proceeding.  The Appellate Division also held that the banks failed to state a cause of action for breach of contract, unjust enrichment or declaratory judgment. 
Kasowitz partners Marc E. Kasowitz, Daniel R. Benson, Albert S. Mishaan, Kenneth R. David and Seth A. Moskowitz represent MBIA in this matter.