Kasowitz Names Kirsten C. Jackson as LCLD Fellow and Carolina Diaz-Martinez as LCLD Pathfinder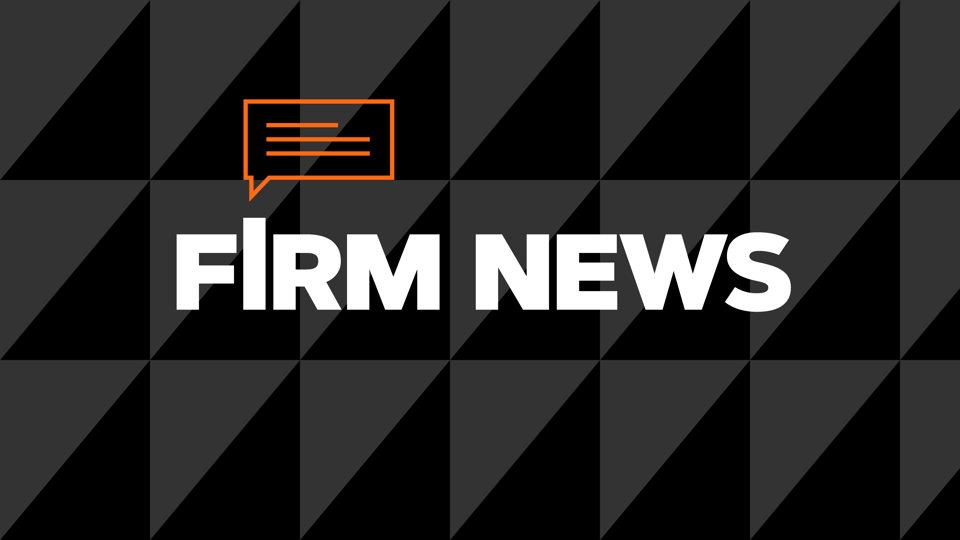 Kasowitz Benson Torres is pleased to announce that partner Kirsten C. Jackson has been selected to represent the firm in the 2020 Leadership Council on Legal Diversity ("LCLD") program as a Fellow and associate Carolina Diaz-Martinez has been selected to participate as a Pathfinder.  
The LCLD Fellows Program identifies and trains high-potential diverse attorneys for leadership positions in the legal profession.  It offers participants a year-long program that focuses on leadership and relationship-building.  Learn more about Leadership Council on Legal Diversity Fellows Program.
The LCLD Pathfinder Program trains high-potential, early-career diverse attorneys on building professional networks, leadership, and career development.  The program is six to seven months and focuses on foundational leadership skills, professional networks, building relationships, and career development strategies.  Learn more about Leadership Council on Legal Diversity Pathfinder Program.
Kirsten C. Jackson, partner at Kasowitz Benson Torres, is a commercial litigator and primarily focuses her practice on insurance matters.  She has significant experience with a variety of business and contractual disputes.  She has been recognized as a Rising Star by Super Lawyers and named a Top 40 under 40 lawyer by the National Bar Association.

Carolina Diaz-Martinez, associate at Kasowitz Benson Torres, focuses her practice on complex commercial litigation, financial products, and securities related litigation.  She also devotes significant time to pro bono, including cases related to special education, asylum, and federal criminal defense.