Kasowitz Files Pro Bono Religious Discrimination Lawsuit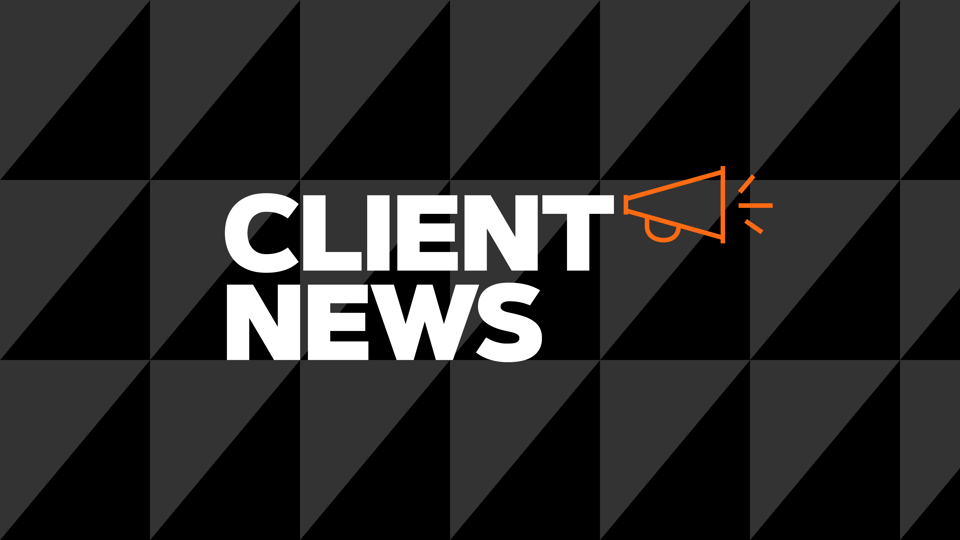 Kasowitz Benson Torres, as co-counsel with The Lawfare Project, filed an employment discrimination lawsuit in September 2020 in the Eastern District of New York against Jamaica Hospital Medical Center on behalf of an Orthodox Jewish registered nurse.  As alleged in the complaint, Jamaica Hospital unlawfully denied his request to accommodate his religious beliefs by changing his work schedule to allow him to observe Rosh Hashanah, and instead terminated his employment after he observed the holiday. 
The Kasowitz team representing the registered nurse pro bono is led by partner Jack Atkin and special counsel Joshua D. Fulop and includes partner David J. Abrams, Chair of the firm's Pro Bono Committee, and associate Sophia Soloff.