Kasowitz Defeats Motion to Dismiss PBA Lawsuit Challenging Unlawful NYC Plan to Publicize Confidential Personnel Records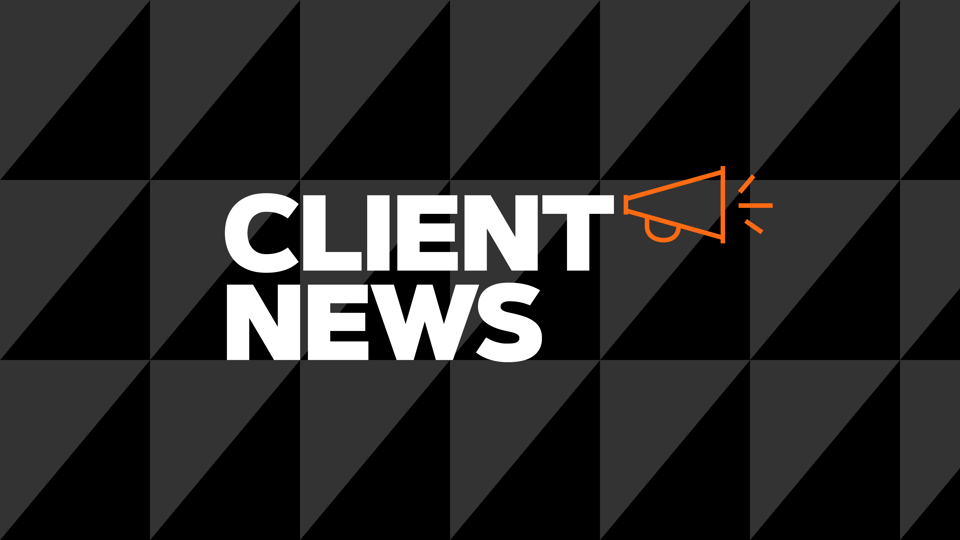 In a major victory for the Patrolmen's Benevolent Association of the City of New York (PBA), Kasowitz defeated a motion filed by New York City, the NYPD, Mayor De Blasio and NYPD Commissioner O'Neill to dismiss the PBA's lawsuit against them challenging their unlawful and dangerous plan to publish summaries of confidential police officer disciplinary records on the internet.  
On June 18, 2018, Justice Engoron of the New York Supreme Court denied the motion, holding that "[s]imple justice requires that the PBA be allowed to challenge respondents' decision to release its members 'confidential' personnel records" and that the motion to dismiss is denied "[b]ased on the law, common sense, and simple justice." 

Read Justice Engoron's order.
The Kasowitz team representing the PBA is led by partner Michael J. Bowe and includes associate Julianne Laporte.