Kasowitz Defeats Motion to Dismiss Foreign Plaintiffs' Securities Fraud Claims Arising from Scheme Hatched in New York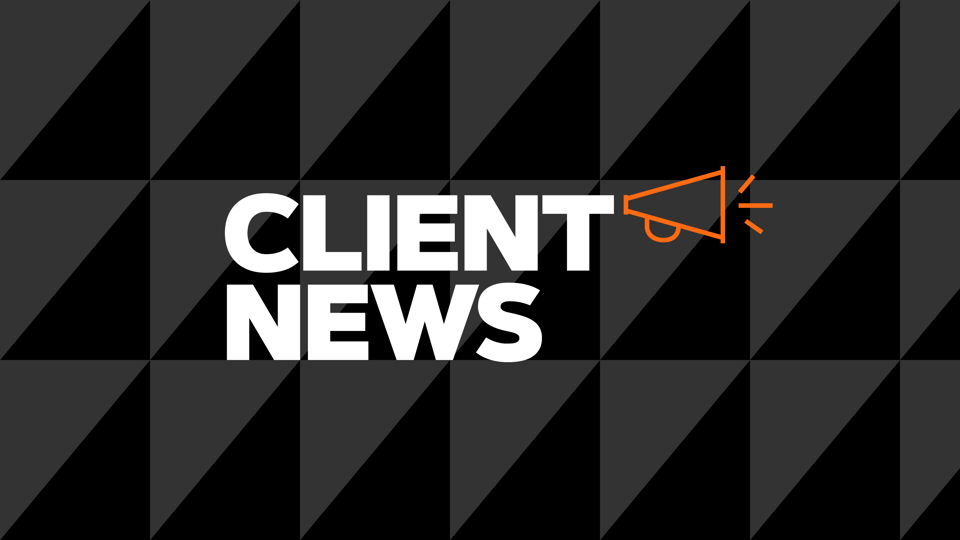 On February 16, 2010, the United States District Court for the Southern District of New York denied the motion of defendants Citigroup, Citigroup Global Markets and Citigroup Alternative Investments LLC ("Citigroup"), to dismiss the complaint filed by Kasowitz on behalf of its clients Terra Securities ASA Konkursbo a Norwegian securities firm, and seven Norwegian municipalities alleging that Citigroup misrepresented key elements of securities marketed and sold to Terra and the municipalities. Citigroup sought to dismiss the case on the grounds that New York was not a convenient forum and that the court lacked jurisdiction. U.S. District Judge Victor Marrero found that the Court had subject matter jurisdiction as the alleged fraudulent conduct "had its center of gravity in New York" and that Terra and the municipalities sufficiently alleged that their losses resulted from Citigroup's misrepresentations. Judge Marrero also determined that New York was a convenient forum because the core facts underlying the fraud claims are premised upon New York-based conduct.

Kasowitz partner Marc E. Kasowitz along with Associate Kim Conroy, represent Terra and the Norwegian municipalities.