Kasowitz Client Tribeca Associates Purchases Notable Office Property for $130 Million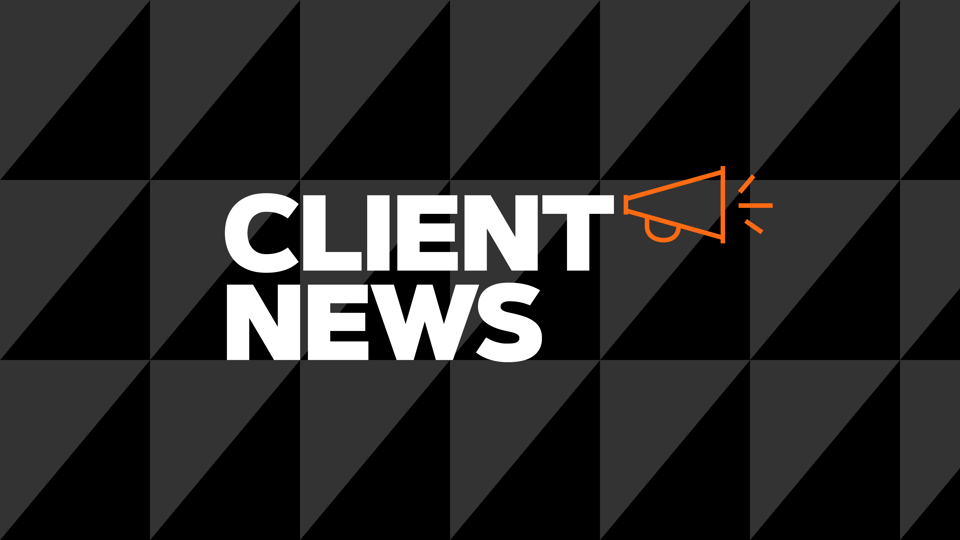 Kasowitz represented Tribeca Associates, a private, New York-based real estate firm specializing in acquisitions and developments, and its partners in the $130 million purchase of a Manhattan office property located at 30 Broad Street, New York, New York. The property was purchased from a venture including real estate investment firm Gotham Realty Holdings. The 50-story tower is home to a collection of noteworthy tenants, including the New York Stock Exchange, Bank of New York, Maximus, and Posner Advertising, among others.
The property is "a very complex asset given the ground lease and the variety and number of tenants in the building," said Kasowitz partner Douglas B. Heitner, who represented Tribeca Associates in the purchase. "It's a fabulous value-add opportunity for Tribeca, and their efforts at 30 Broad should complement the continuing redevelopment and upgrading of the downtown Manhattan office market."
The Kasowitz team representing Tribeca Associates is led by Douglas B. Heitner and includes Associate Isaac Stern.