Kasowitz Bolsters Restructuring Practice with Bankruptcy Veteran Kyung S. Lee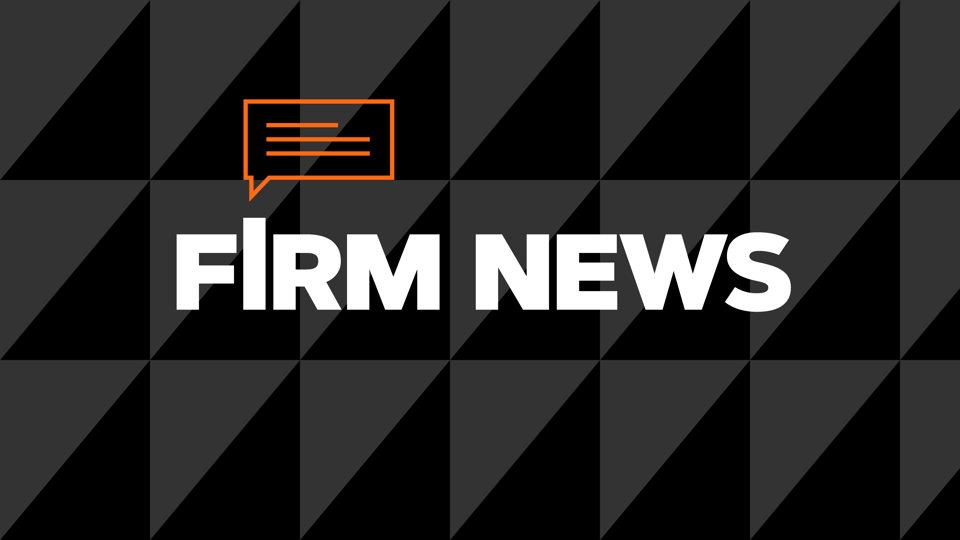 Kyung S. Lee has joined Kasowitz as a partner in the firm's Houston office.  Mr. Lee adds decades of deep restructuring experience to Kasowitz's internationally recognized Bankruptcy and Restructuring Litigation practice.
Among other industries, Mr. Lee has extensive oil & gas experience that enhances the firm's demonstrated capabilities in this area. He also has extensive experience helping clients navigate Chapter 11 reorganizations, Chapter 7 litigation, and out-of-court restructurings.
"Kasowitz is committed to providing its clients with top restructuring professionals and insolvency litigators to resolve complex issues in a creative and efficient manner. Kyung brings depth in the important Southwest region, multiple industries, and adds great strength to our restructuring team overall." said David Rosner, Chair of Kasowitz's Bankruptcy and Restructuring Litigation department. "Kyung will be an invaluable asset to our group and our firm."
"Kyung's extensive bankruptcy and restructuring experience will be a valuable addition to our Houston office, complementing our strong commercial litigation practice," said Constantine "Dean" Z. Pamphilis, managing partner of Kasowitz's Houston office.
Prior to joining Kasowitz, Mr. Lee was a partner at Diamond McCarthy, leading that firm's restructuring and reorganization matters for clients across the energy, real estate, communications, healthcare, distribution, manufacturing, and retail industries.
"Today's bankruptcy landscape has created the need for litigators to be nimble and inventive in providing strong counsel and support to their clients," said Mr. Lee. "I am delighted to have joined the Kasowitz team to add to the continued success of Kasowitz and its clients."