Kasowitz Announces Law Firm Fundraising Drive to Address India's Covid-19 Crisis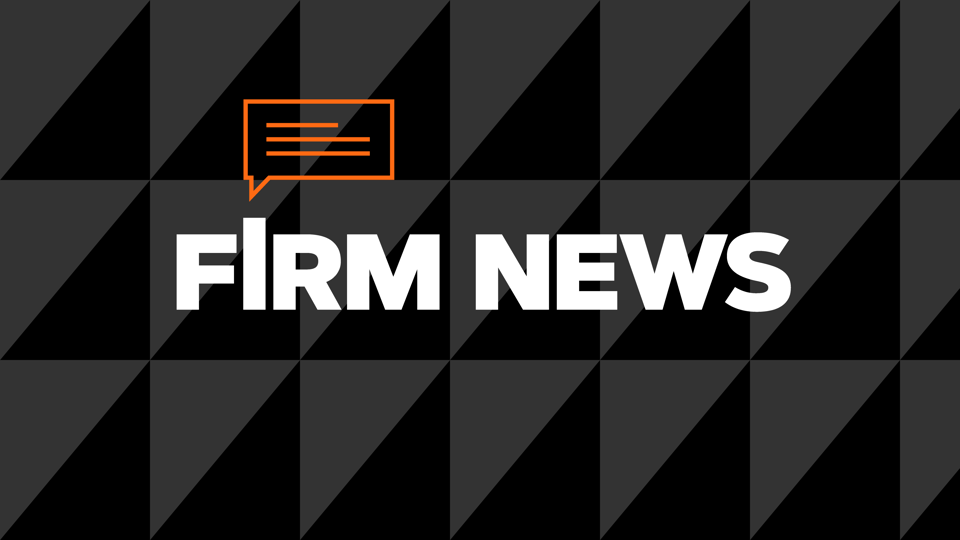 Kasowitz Benson Torres partner Jay R. Deshmukh, head of Kasowitz's Hatch-Waxman team, is spearheading a fundraising drive seeking law firm and lawyer contributions to Americares' India Covid-19 response effort.  Kasowitz is contributing $15,000, and individual Kasowitz lawyers are contributing as well. 
Americares, headquartered in the United States, is one of the leading global health-focused relief and development organizations responding to people affected by poverty or disaster with life-changing medicine, medical supplies and health programs.
Please donate through our dedicated Americares microsite: U.S. Law Firms and Lawyers Helping Health Workers in India Fighting the COVID Crisis.
Jayadeep ("Jay") R. Deshmukh's practice focuses on complex intellectual property and patent infringement cases that include major Hatch-Waxman Act litigations.  He regularly counsels international generic drug makers on product launches and defends clients against suits from brand-name manufacturers.  Jay also serves as settlement and Food and Drug Administration (FDA) counsel for smaller generic pharmaceutical companies.  Prior to joining Kasowitz, Jay served as Senior Vice President of Global IP of India's largest pharmaceutical company.