Kasowitz and Legal Aid Society Seek Immediate Release of Vulnerable NYS Prisoners Due to Coronavirus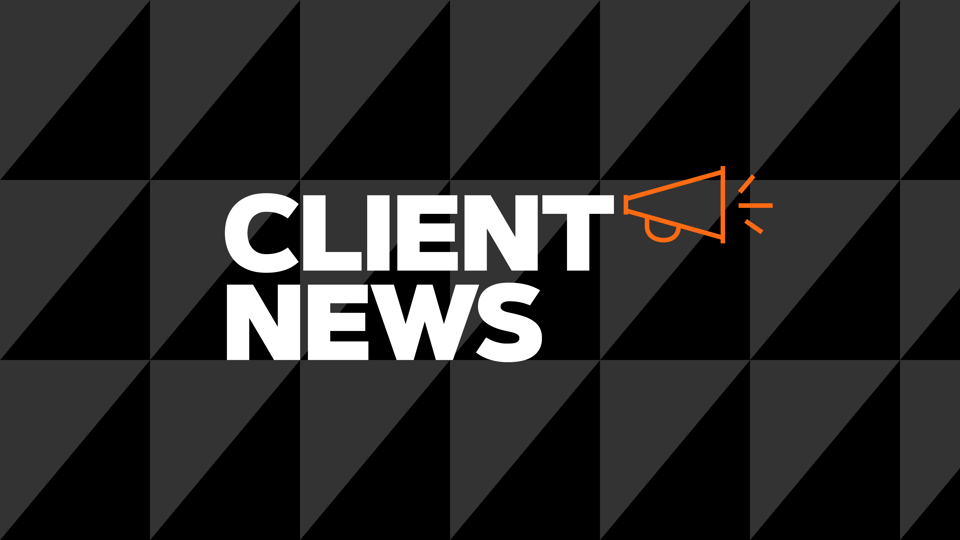 Kasowitz Benson Torres, in partnership with The Legal Aid Society, has filed a habeas corpus proceeding in Westchester County Supreme Court on behalf of nine medically vulnerable prisoners with upcoming release dates, seeking their immediate release from incarceration in Westchester County due to the COVID-19 pandemic, which has infected a growing number of staff members and incarcerated people in New York State prisons.  The petition for a writ of habeas corpus alleges that release under these circumstances is mandated by the U.S. and New York State Constitutions.
According to the New York State Department of Corrections and Community Supervision (DOCCS), as of April 17, 2020, 723 staff members, 154 prisoners and 28 parolees in DOCCS's custody have been infected.  One staff member, five prisoners, and four parolees have already succumbed to the virus.  A person incarcerated at Sing Sing prison in Westchester County was the first to die from the virus in a New York State prison. 
The Kasowitz team is led by partners Ann M. St. Peter-Griffith and David J. Abrams, Chair of the firm's Pro Bono Committee, and includes associate Jill L. Forster.
News about the lawsuit: