Kasowitz Achieves Pro Bono Victory for Student with Special Educational Needs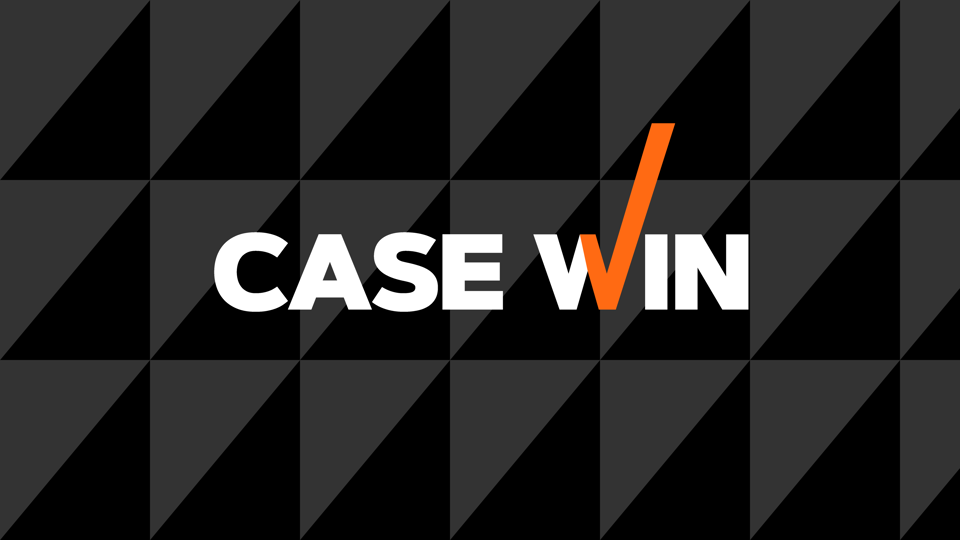 Kasowitz Benson Torres has achieved a victory for our pro bono client, a hearing and learning impaired New York City public school middle school student, whom the NYC Department of Education had unlawfully denied necessary special education services.  As a result of DOE's refusal to provide the necessary services for the past five years, our client was more than five grades behind in reading and four grades behind in math. 
Kasowitz, on behalf of the student and his family, brought an administrative action under the federal Individuals with Disabilities Education Act seeking his placement in a specialized private school, as well as additional services to compensate for DOE's past failures.  After an evidentiary hearing before a DOE administrative law judge and extensive negotiations, DOE agreed to place our client immediately in an appropriate private school selected by the client and his family with the help of Kasowitz personnel.  In addition, DOE agreed to pay for over 100 hours of out-of-school tutoring and occupational therapy.

The Kasowitz Benson Torres team handling this pro bono matter included associate Kalitamara L. Moody and paralegal Lannette Venegas.