Kasowitz Achieves Major Victory for Pro Bono Client Facing Deportation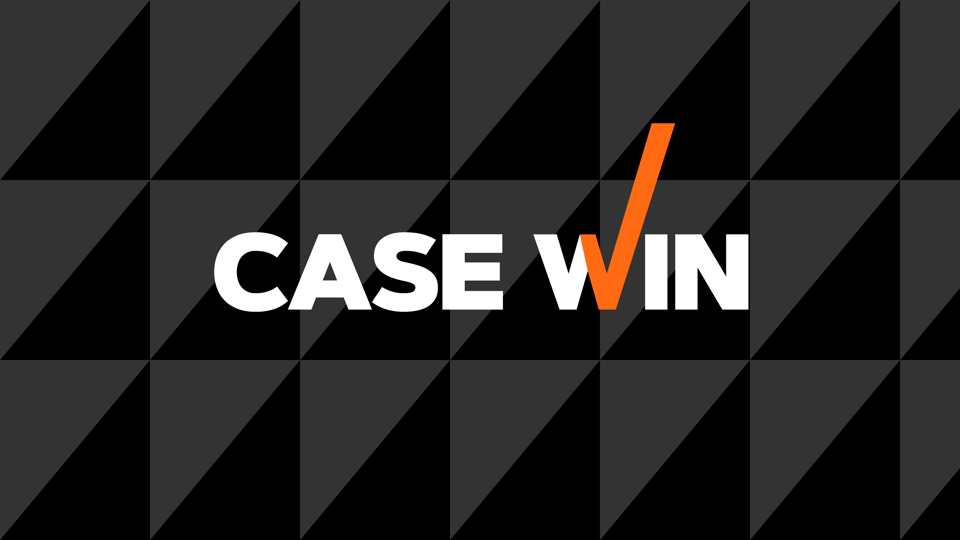 Kasowitz Benson Torres achieved a significant victory for a pro bono client facing possible deportation as a result of a drug sale conviction based on his guilty plea.  We obtained an order from the San Francisco Superior Court vacating the client's drug sale conviction on the basis that the client's prior attorney failed to advise him that a guilty plea would have severe adverse consequences on his application for asylum.  The conviction had rendered the client, who faces a credible threat of violence if forced to return to Mexico due to his sexual orientation, ineligible for asylum.  As a result of our success in obtaining the order vacating the drug sale conviction, our client's immigration attorneys were able to avoid deportation hearings for him.
The Kasowitz Benson Torres team handling this matter pro bono includes associate Veronica Nauts.