Joshua A. Whitehill to Speak at ACI Paragraph IV Conference on Hatch-Waxman and Hologic v. Minerva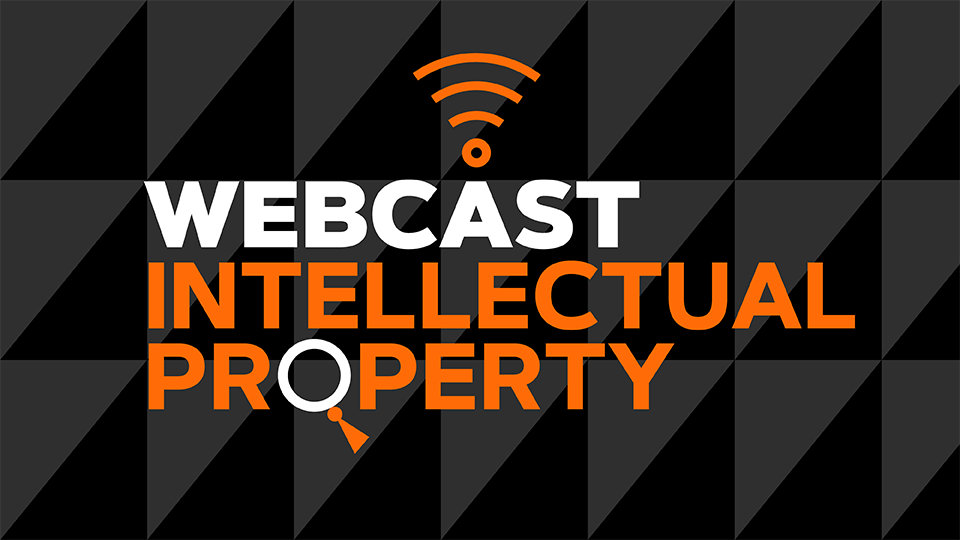 Kasowitz Benson Torres special counsel Joshua A. Whitehill will be a featured speaker at ACI's 15th annual Paragraph IV Disputes virtual conference on April 26 and 27, 2021.  Mr. Whitehill, along with three other Hatch-Waxman practitioners, will participate in a panel discussion titled, "Debating the Applicability of the Doctrine of Assignor Estoppel: What Every Hatch-Waxman Practitioner Needs to Know About the Anticipated SCOTUS Decision in Hologic v. Minerva."  The panelists will debate the key issue raised in Hologic, pending before the United States Supreme Court, of whether the equitable doctrine of assignor estoppel should prevent a defendant in a patent infringement action from asserting that the patent is invalid where the defendant had previously assigned the patent at issue or is in privity with an assignor of the patent. 
The panel discussion will take place on April 27, 2021 at 2:45 p.m. (ET).  Register for the conference here.
Joshua A. Whitehill represents life science clients in intellectual property and patent infringement disputes, including generic drug and biosimilar litigation and patent office proceedings.  He advises biopharmaceutical companies on patent validity and infringement, pre-litigation strategy, patent and market landscapes, freedom to operate, and risk assessment and mitigation strategies.