John Berlinski Named Entertainment Trailblazer by The National Law Journal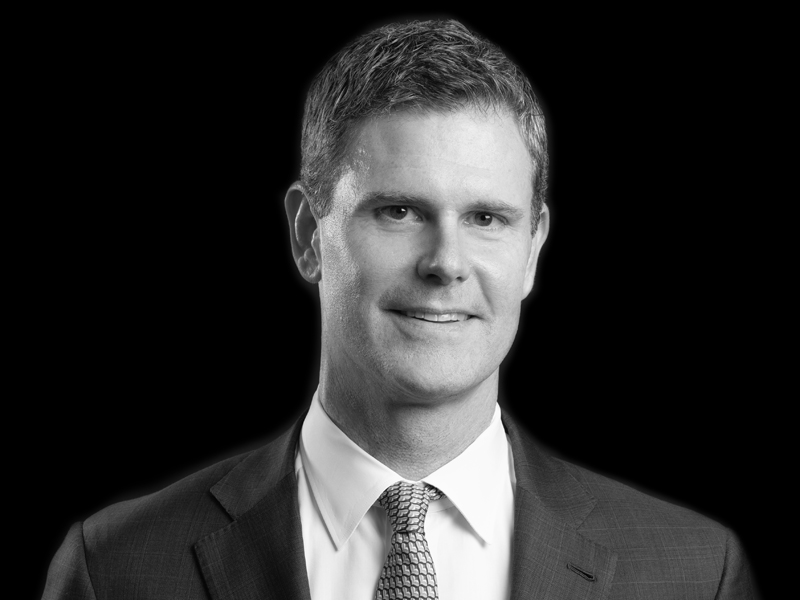 Kasowitz Benson Torres partner John Berlinski has been recognized as an Entertainment Trailblazer by The National Law Journal for his groundbreaking work as an entertainment lawyer.
Mr. Berlinski, Chair of Kasowitz's Entertainment Practice Group, represents top actors, directors, television, film, and music producers, talent agencies, video game distributors, and others, in their most significant disputes.  Some of his noteworthy public cases include achieving a $179 million award—the largest arbitration award ever issued in a profit participation dispute—for Emily Deschanel and David Boreanaz, the stars of "Bones," and its producer Kathleen Reichs. He also led the team that obtained a favorable settlement for Aspire Music Group, the legal entity for the individuals who discovered Grammy recording artist Drake, in a complex legal battle involving the net profits from Drake's albums.