IAM Patent 1000 Recognizes Kasowitz Partners as Leading Patent Professionals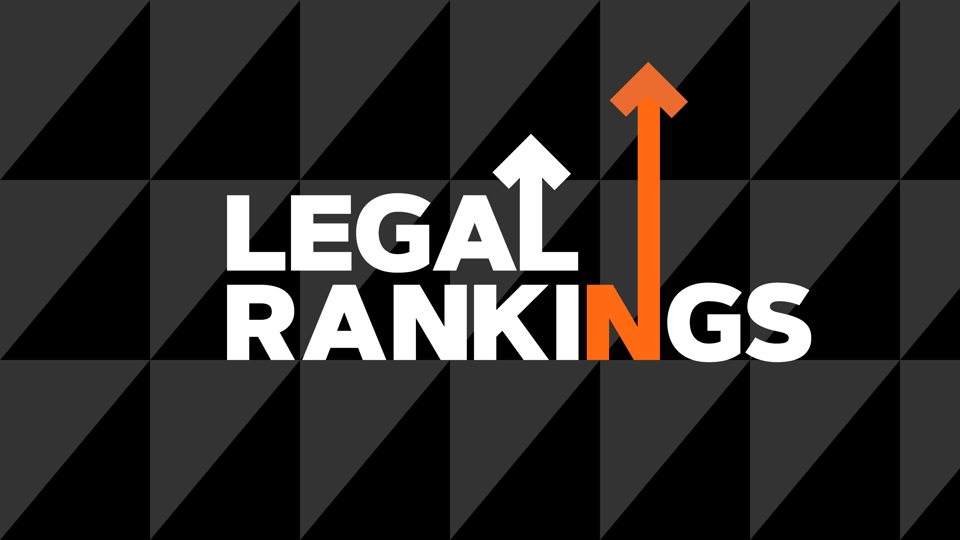 IAM Patent 1000 has recognized Kasowitz Benson Torres as a leading patent firm in California in the seventh edition of IAM's guide identifying leading private practice patent professionals and firms.  IAM Patent 1000 also ranked the following Kasowitz partners as leading patent professionals:
The IAM Patent 1000 guide is compiled annually following an extensive research process, consisting of over 1,800 interviews with lawyers and in-house counsel to gather market intelligence on the leading players in the intellectual property field.
View the complete 2018 IAM Patent 1000 rankings.