IAM Patent 1000 Recognizes Kasowitz as a Leading Patent Litigation Law Firm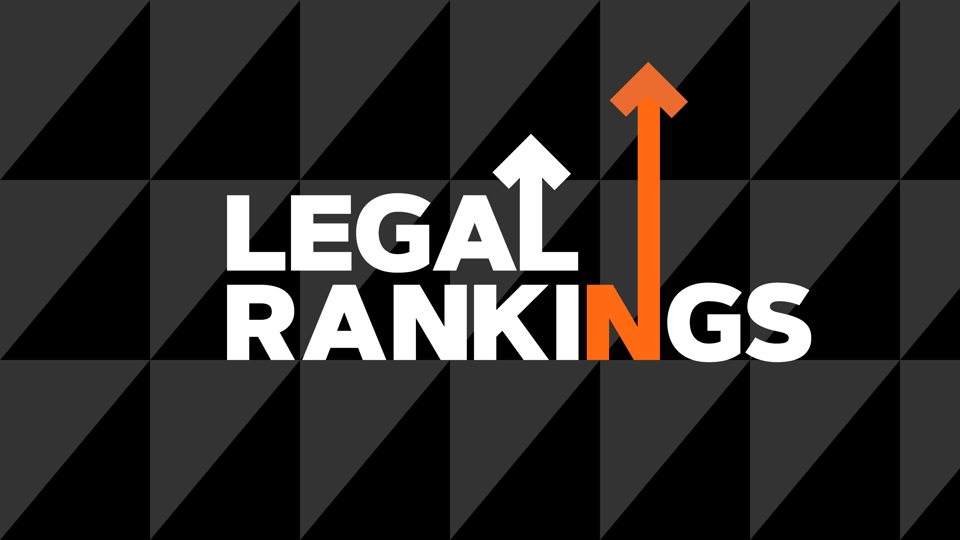 Kasowitz Benson Torres has been ranked as a leading patent litigation law firm in California by IAM Patent 1000.  IAM Patent 1000 has also ranked the following Kasowitz partners as leading patent attorneys:
The IAM Patent 1000 guide is compiled annually following an extensive research process, consisting of over 1,800 interviews with lawyers and in-house counsel to gather market intelligence on the leading players in the field.
View Kasowitz's 2019 IAM Patent 1000 rankings.