Financial Times Highly Commends Kasowitz and Michael J. Bowe for Innovation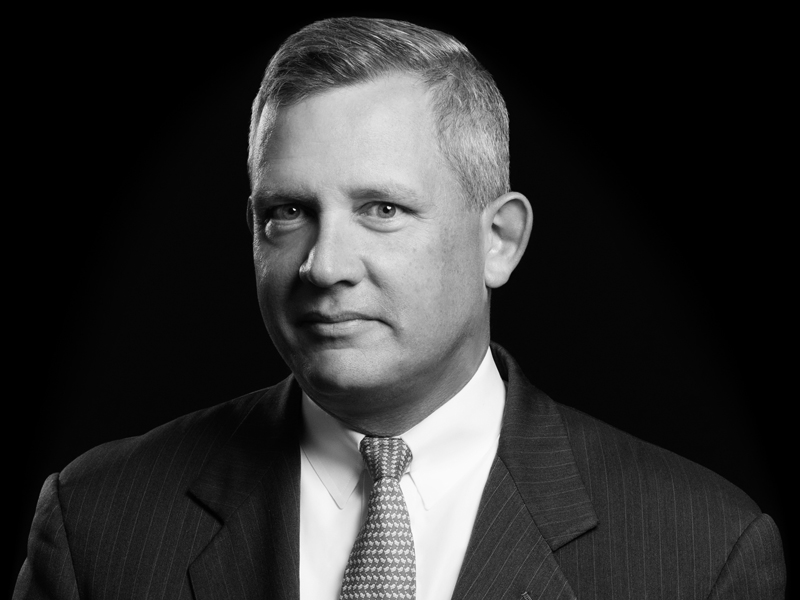 Kasowitz Benson Torres LLP and partner Michael J. Bowe have been highly commended by the Financial Times for innovation in its 2017 North America Innovative Lawyers report, in the category of "Rule of Law and Access to Justice."  The report highlighted Mr. Bowe's work representing, in a high-profile military tragedy, the family of Marine Lance Corporal Gregory Buckley Jr., who was murdered while serving in Afghanistan, and Marine Major Jason Brezler, who sought to protect other Marines from the murderer.  Among other things, Mr. Bowe succeeded for the first time in history in establishing and enforcing Gold Star families' rights to disclosure concerning the circumstances of their relative's death. 
The matter arose from the military's failure to address rampant sexual abuse among armed Afghan commanders working with American military advisors. In a New York Times article discussing the case, Gregory Buckley Sr. is quoted saying that his family believes that the failure to address abuse was a factor in the death of their son and two other Marines, who were killed by an Afghan boy living on their base who was a domestic servant of and abused by Afghan Police Commander Sarwar Jan.  
Mr. Bowe filed an unprecedented suit in the U.S. District Court for the Eastern District of New York to enforce the Buckley family's rights to full disclosure of all information concerning the death of their son.  The case is linked to the prosecution of Major Brezler, who was involved in Afghan Police Commander Jan's firing. Two years after Major Brezler returned home, he received a distressed email from a Marine colleague requesting information on Jan's misdeeds. Major Brezler sent him a document that included classified information over an unclassified network. The Marines sent him before a board of inquiry, and Bowe is defending him.
Mr. Bowe first secured an important victory when he successfully defeated a motion to dismiss the Buckley complaint. As a result of that victory, the Marine Corps have recently begun making substantial disclosures to the family.  Mr. Bowe continues to represent the Buckley family, demanding further disclosures from the Marines.  In the Brezler case, Mr. Bowe first secured an injunction temporarily precluding the Marine Corps from discharging Major Brezler. Mr. Bowe eventually secured an unprecedented summary judgment victory vacating the discharge decision entirely, and providing the path towards discovery of previously confidential information relating to Brezler's case.  That decision has been hailed as a game-changer in military discharge cases.
Mr. Bowe is a partner in Kasowitz's New York office.  He has successfully litigated virtually every type of high-stakes business and personal case, on both the plaintiff and defense side, and at both the trial and appellate level. He has also navigated to safety many companies and high net worth individuals facing serious law enforcement and regulatory jeopardy. 
View the 2017 Financial Times North America Innovative Lawyers report's full ranking for Rule of Law and Access to Justice.