Experienced Pharmaceuticals Lawyer Ryan Sakacs Joins Kasowitz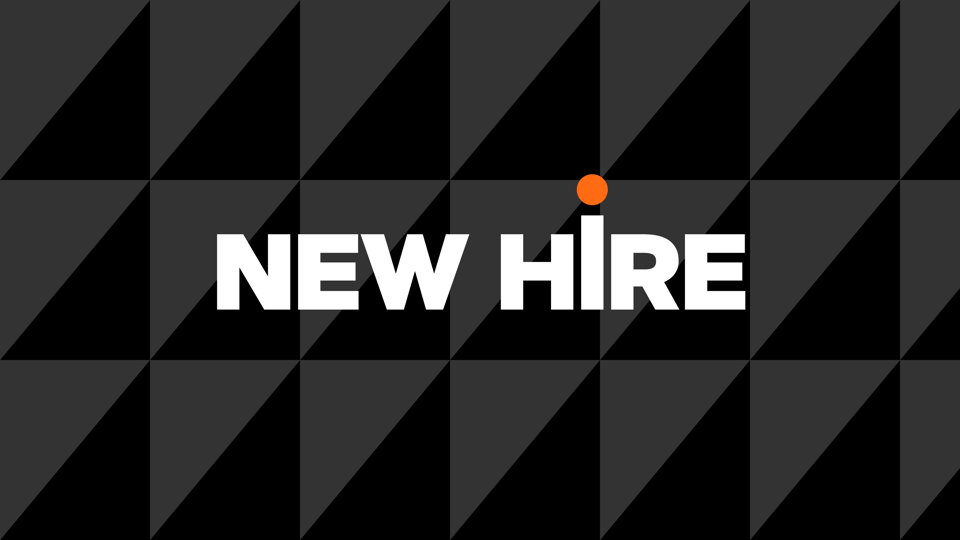 Ryan Sakacs has joined Kasowitz Benson Torres LLP as Special Counsel in the firm's Commercial Litigation group.
Mr. Sakacs has extensive experience with prescription drug and pharmaceutical matters, including matters involving opioids.  He has advised District Attorneys' offices and police departments on the laws governing prescription drug investigations and enforcement, and counseled practitioners, pharmacists, and healthcare employees on prescription drug compliance issues.
Prior to joining Kasowitz, Mr. Sakacs was appointed Counsel to the New York State Department of State, where he advised the Governor's Executive Chamber on risk management and ethics issues, regulated professional sporting events by enforcing relevant provisions of federal and state law, directed investigations, and reported recommendations to the New York State Inspector General.  Mr. Sakacs also served as an Assistant District Attorney with the Office of Special Narcotics Prosecutor for the City of New York for 12 years.  In his role as Chief of the Prescription Drug Investigation Unit, he prosecuted more than 250 prescription drug cases and founded the country's most prolific prosecutorial unit dedicated exclusively to combating the surge in prescription drug diversion, addiction, and overdose fatalities.
"Ryan is a tremendous addition to our litigation practice, and brings valuable experience handling opioid and other pharmaceutical litigation, which is increasingly of interest to our clients," said Marc E. Kasowitz, founder and managing partner of the firm.
Kasowitz's Commercial Litigation group, one of the largest in the country, represents clients in all types of breach of contract, fraud, fraudulent conveyance, tortious interference, antitrust, unfair competition, civil RICO, securities, breach of fiduciary duty, negligence, product liability, environmental and other commercial actions in state and federal courts throughout the country, as well as in national and international arbitrations and mediations.  The group's clients include Fortune 500 and other leading companies across a wide range of industries, including private equity, financial services, manufacturing, high-tech, pharmaceutical, chemical, energy, entertainment, consumer products and telecommunications.