Client Resolute Forest Announces Racketeering Suit Against Greenpeace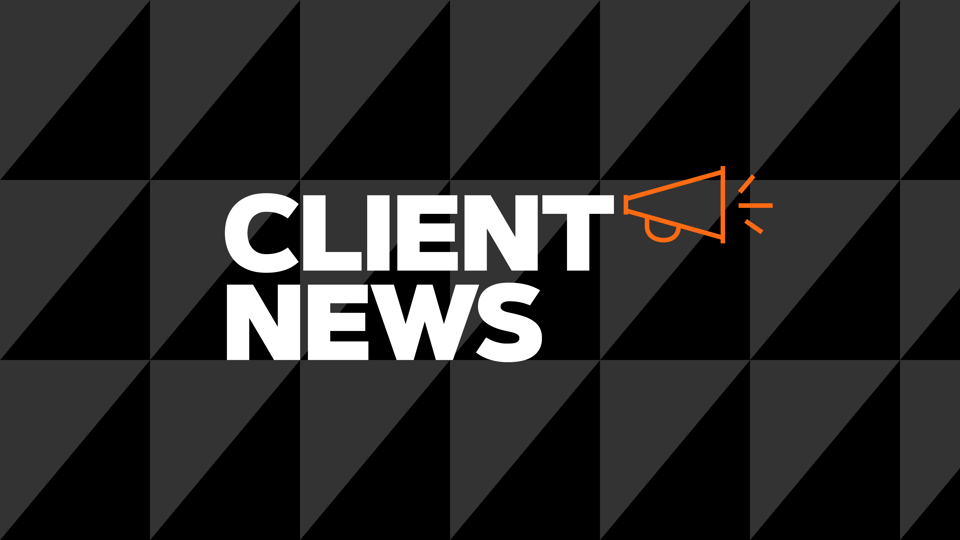 Kasowitz partner Michael J. Bowe represents Resolute Forest Products in its suit against Greenpeace International, Greenpeace USA, Greenpeace Fund, STAND (formerly ForestEthics) and a number of related entities. Resolute Forest is suing Greenpeace under federal and state racketeering laws for trademark violations, defamation and tortious claims.
To read the press release issued by Resolute Forest Products, please click here.