Clarine Nardi Riddle to Present Congressional Polarization Solutions at Partnership for Public Service Seminar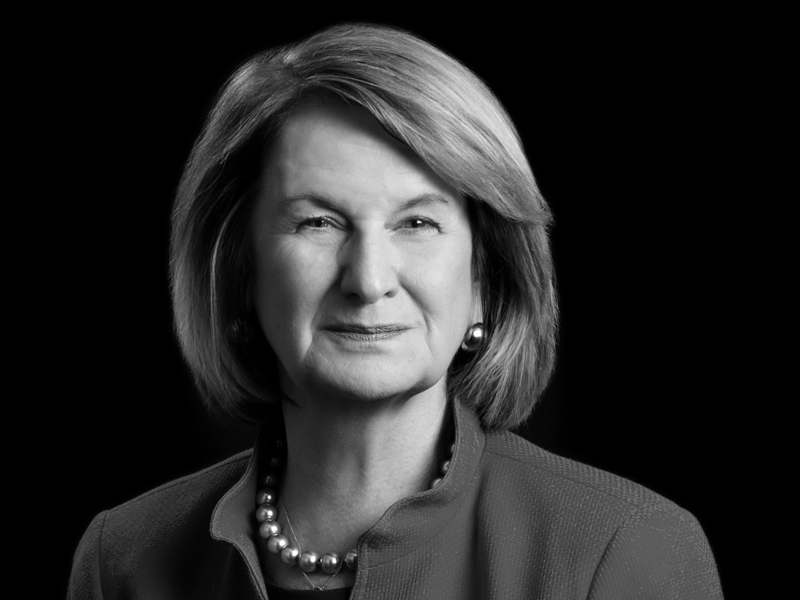 Kasowitz Counsel Clarine Nardi Riddle will be a featured panelist at the Partnership for Public Service's upcoming seminar covering the nonpartisan research report, "Government Disservice: Overcoming Washington Dysfunction to Improve Congressional Stewardship of the Executive Branch" on Thursday, September 17th, in Washington, DC.  The panel will examine how congressional polarization diminishes the effectiveness of federal agency programs and operations, while simultaneously looking at ways in which Congress can be a better steward of the executive branch.  Clarine will be joined on the panel by former House Oversight and Government Reform Committee Chairman Tom Davis and former Under Secretary of Commerce for Intellectual Property Dave Kappos. 

The panel will begin at 8:30 a.m. at the Partnership for Public Service building in Washington, DC.