Emilie B. Cooper to Participate on Panel for PLI's 2018 Commercial Real Estate Financing Conference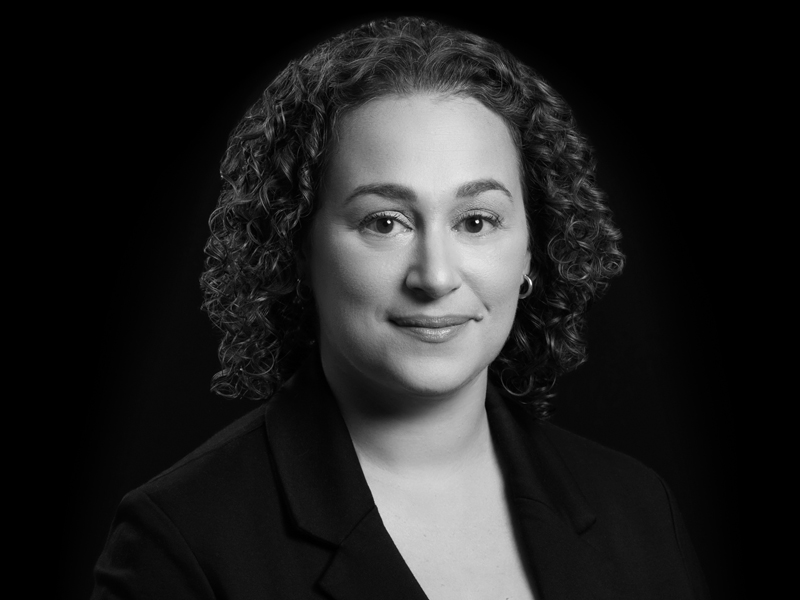 Kasowitz partner Emilie B. Cooper will be participating on a panel at Practising Law Institute's 2018 Commercial Real Estate Financing Conference.  The speakers on the panel, titled "Recent Litigation on Commercial Real Estate Financing," will discuss common borrower claims and defenses, promissory note issues and lender liability claims.
The panel will take place on April 11, 2018.  Register for this event here.
Ms. Cooper's practice focuses on complex commercial litigation. She regularly represents real estate developers, hotel companies and other parties to real estate transactions in their litigation matters in state and federal courts and in arbitration. She also frequently advises Kasowitz's Real Estate - Transactional group on the litigation implications of particular provisions, agreements and/or transactions.