David W. Fermino to Participate on Panel for California Women Lawyers Association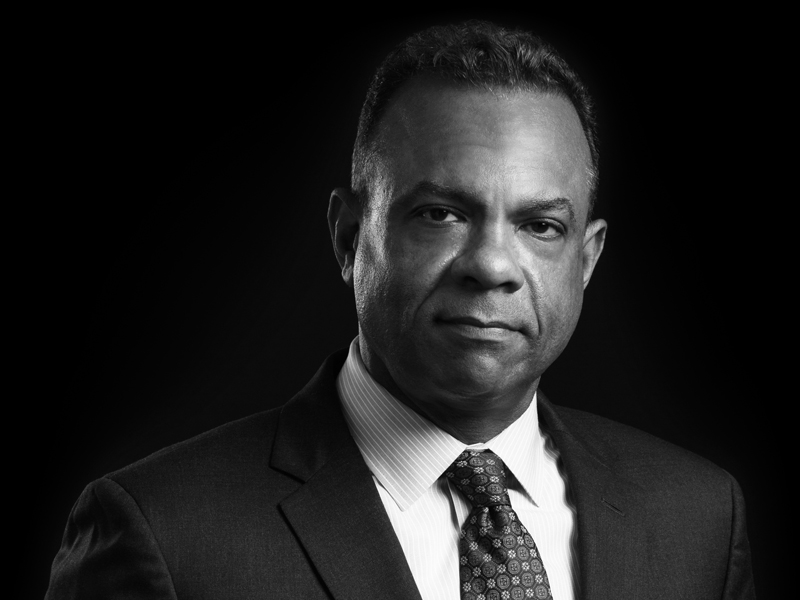 Kasowitz partner David W. Fermino will be participating on a panel for the California Women Lawyers Association at University of California, Hastings College of the Law entitled  "So You Want to be a Judge," along with Joshua Groban, Judicial Appointments Secretary for Governor Brown.  David L. Faigman, Chancellor and Dean of Hastings College of Law, will introduce the panel, which will discuss the appointments process and Governor Brown's judicial philosophy.
The panel will take place on January 23, 2018.  Register for this event here.
Mr. Fermino is a partner in the San Francisco office of Kasowitz Benson Torres LLP.  His practice focuses on white collar criminal defense, complex criminal and civil appeals in the state and federal courts, cybercrimes and data security incidents, and intellectual property. He is the incoming Chair of the Judicial Nominee Evaluation Commission for the State Bar of California for 2018.