David W. Fermino Co-Authors Chapter on Digital Forensics Investigations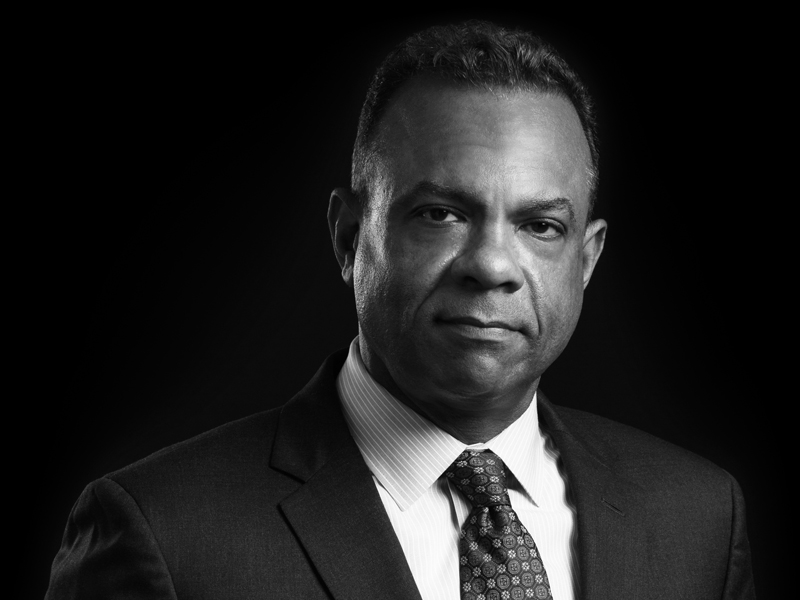 Kasowitz partner David W. Fermino has co-authored the chapter "Digital Forensics Investigations in Corporate Environments," in the 2017 edition of Scientific Evidence and Expert Testimony in California. This book offers a comprehensive discussion of scientific evidence likely to be encountered in the courtroom, and provides insight on screening experts and getting what is needed from an expert's testimony.
Mr. Fermino's contributing chapter, written in collaboration with other California lawyers and experts, provides an overview of digital forensics, including the classification, functions and tasks of digital investigators as well as information on discovery, evidence and testimony in such cases.
Learn how to purchase the book.
Mr. Fermino is a partner in Kasowitz's San Francisco office. His practice focuses on white collar criminal defense, complex criminal and civil appeals in the state and federal courts, cybercrimes and data security incidents, and intellectual property.