Kasowitz Names Cindy Caranella Kelly and Wallace L. Schwartz as Co-Managing Partners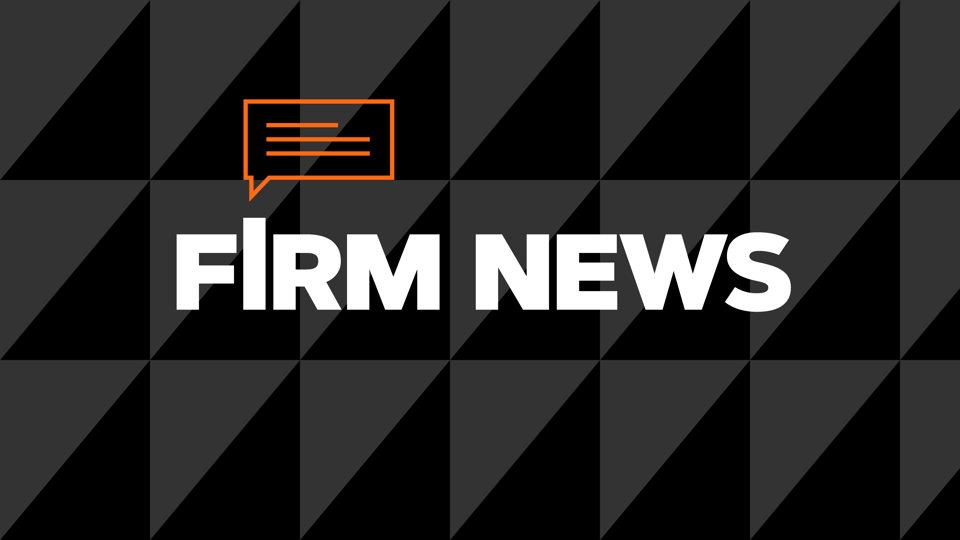 Kasowitz is pleased to announce the appointment of Cindy Caranella Kelly and Wallace L. Schwartz as the firm's Co-Managing Partners of Administration. Ms. Kelly and Mr. Schwartz will oversee the day-to-day administration of the firm and are members of the firm's Management Committee.
Marc E. Kasowitz, founder and Managing Partner of the firm, says: "Cindy and Wally have the tremendous respect of the full partnership. We are delighted that they have agreed to assume a greater leadership role within the firm, and we are all looking forward to their positive influence going forward."
Ms. Kelly's practice focuses on complex civil litigation, including cases involving securities law, corporate governance, antitrust, breach of contract and fraud. She has represented major financial institutions, creditors' committees, energy companies, and individuals before numerous state and federal courts, as well as in international arbitrations.
Mr. Schwartz is the head of Kasowitz's Real Estate – Transactional group. He is active in all aspects of the firm's real estate practice, including real estate development, acquisitions, leasing, partnerships and joint ventures, capital markets and financings, gaming and lodging, workouts and restructurings, and real estate funds.