Kasowitz Partner Michael C. Harwood Rings Nasdaq Closing Bell and "Lights Up New York" With Actor Zachary Quinto to Raise Awareness for AIDS Walk New York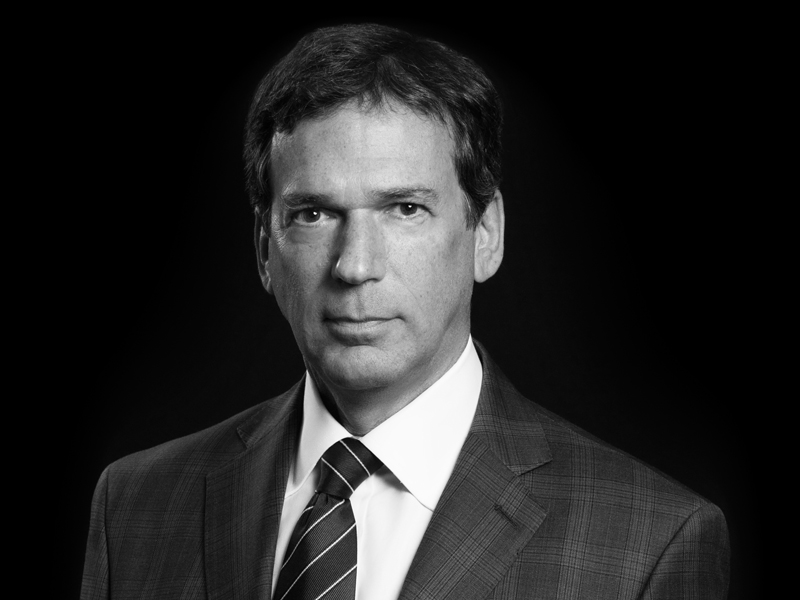 Kasowitz partner and Gay Men's Health Crisis (GMHC) co-chair Michael C. Harwood, on behalf of GMHC, rang the closing bell at the Nasdaq MarketSite in Times Square on May 18th to raise awareness for AIDS Walk New York, the largest AIDS fundraising event in the world.
Michael and GMHC, joined by actor Zachary Quinto, also participated in a special ceremony at the Empire State Building, where the New York City landmark and other notable buildings in the city were lit up in red to build momentum towards the AIDS Walk as part of GMHC's "Light Up New York" awareness campaign.
Michael has served as GMHC's co-chair of the board of directors since 2011. Throughout his leadership, Michael has helped focus the organization's attention on prevention issues, in particular to broaden the knowledge and use of PrEP (pre-exposure prophylaxis) as a major tool in the effort to end the AIDS epidemic.
GMHC (www.gmhc.org) is the nation's leading provider of HIV/AIDS care, prevention services and advocacy, serving nearly 10,000 people living with and affected by HIV and AIDS in New York City. GMHC also advocates for stronger public policies at the local, state and federal level, with the goal of ending AIDS as an epidemic in New York State by 2020.