Kasowitz Represents Hudson River Park Trust in $100 Million Transfer of Air Rights from Pier 40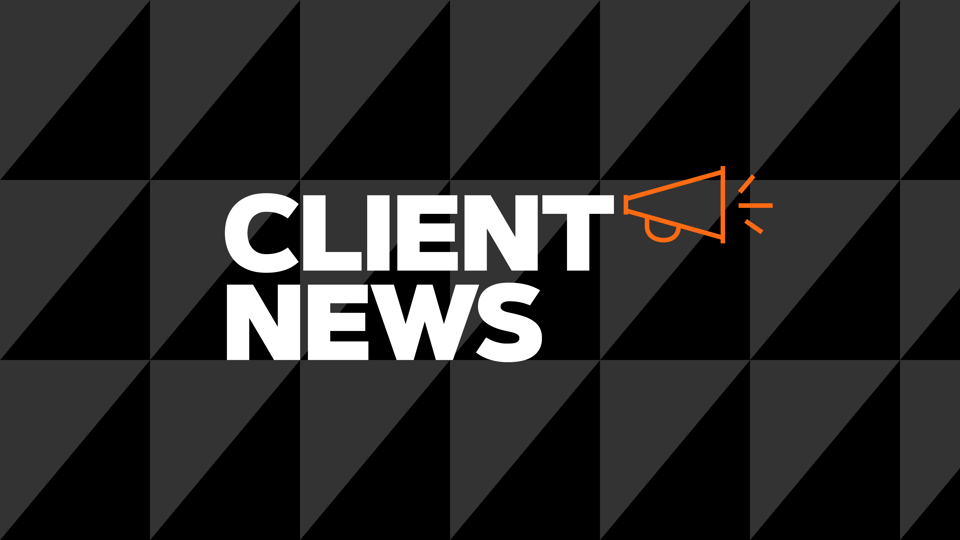 Kasowitz represented Hudson River Park Trust in a $100 million transfer of approximately 200,000 square feet of air rights from Pier 40 on Manhattan's west side.  The Hudson River Park Trust will use the proceeds to repair the steel pilings that keep Pier 40 afloat.  The air rights will be used by the purchaser, a joint venture between Westbrook Partners and Atlas Capital Group, to redevelop St. John's Terminal into a 1.7 million-square-foot mixed-use development.
The Kasowitz team that represented Hudson River Park Trust in this matter includes partner Wallace L. Schwartz, special counsel Sander Ash and associate Melissa D. Goldberg.