Kasowitz Wins Dismissal of FLSA Suit on Behalf of Douglas Elliman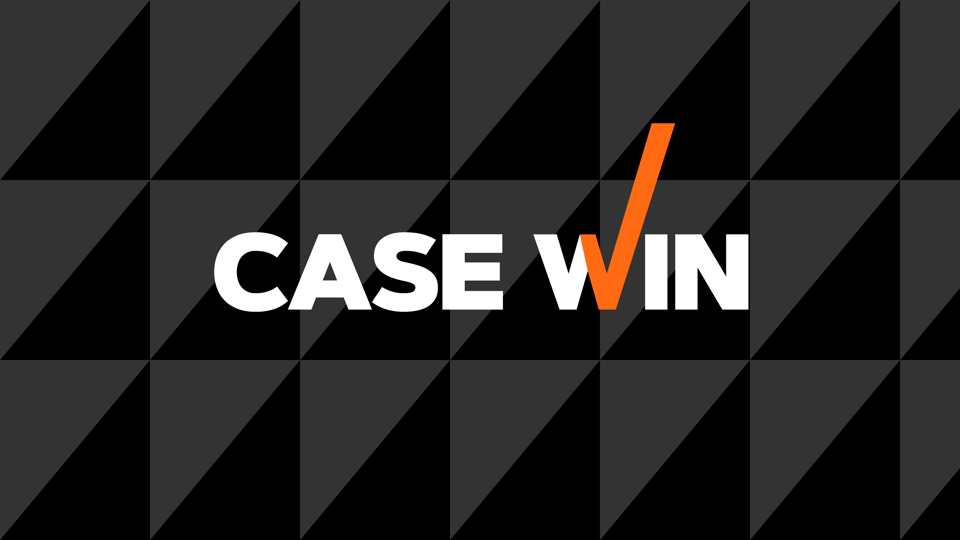 Kasowitz Benson Torres LLP has won the dismissal of two actions, one in federal court in the Southern District of New York and the other in New York Supreme Court, brought by a real estate sales agent alleging that Douglas Elliman, the largest regional real estate brokerage firm in the U.S., had violated the federal Fair Labor Standards Act ("FLSA") and New York State Labor Laws and breached contractual obligations. Plaintiff first filed his claims in federal court, but voluntarily withdrew the case after the presiding magistrate judge expressed his view that the sole federal claim in the case, under the FLSA, appeared meritless. After plaintiff refiled his claims in state court, Kasowitz moved to dismiss, and on October 31, 2016, Justice Eileen Bransten issued an order granting Kasowitz's motion to dismiss in its entirety.
Mark W. Lerner, head of Kasowitz's Employment Practices and Litigation Group, stated, "The Courts have confirmed what Kasowitz argued on behalf of Douglas Elliman from day-one, which is that the plaintiff's claims had no merit. Kasowitz remains committed to protecting its clients from meritless wage-and-hour and other employment-related claims."
The Kasowitz team was led by employment litigation partners Mark Lerner and Jessica T. Rosenberg.