Kasowitz Client Imperial Cos. Purchases Manhattan Residential Condos for $98.5 Million from Ares Management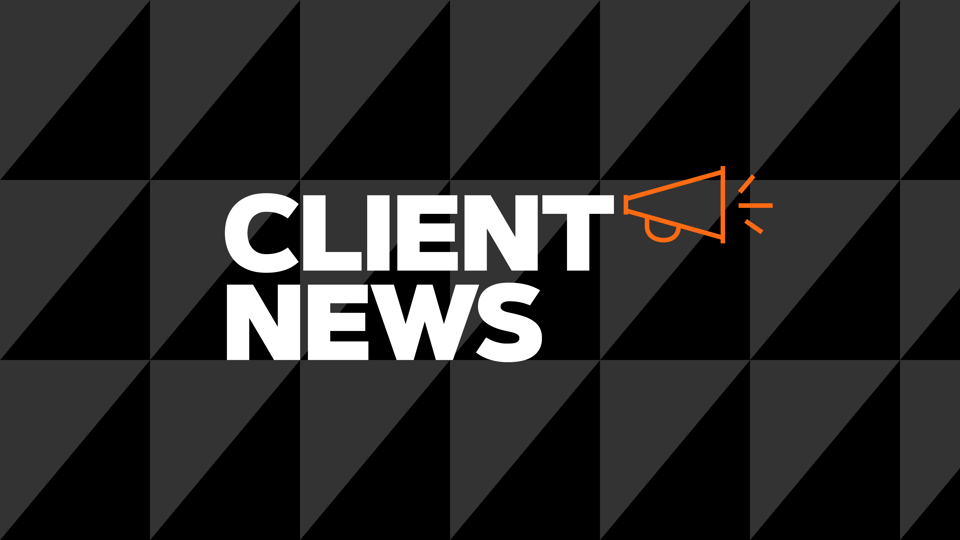 On September 28, 2016, Kasowitz client Imperial Cos. purchased more than four dozen units of Manhattan residential condos from Ares Management LLC for $98.5 million. The units are located in the Apthorp, a historic condominium apartment building in Manhattan, New York, two blocks west of the American Museum of Natural History.

Partner Douglas B. Heitner represented Imperial Cos. in the purchase.