The Heartland Daily Podcast Interviews Michael Bowe on Client Resolute Forest's Racketeering Suit Against Greenpeace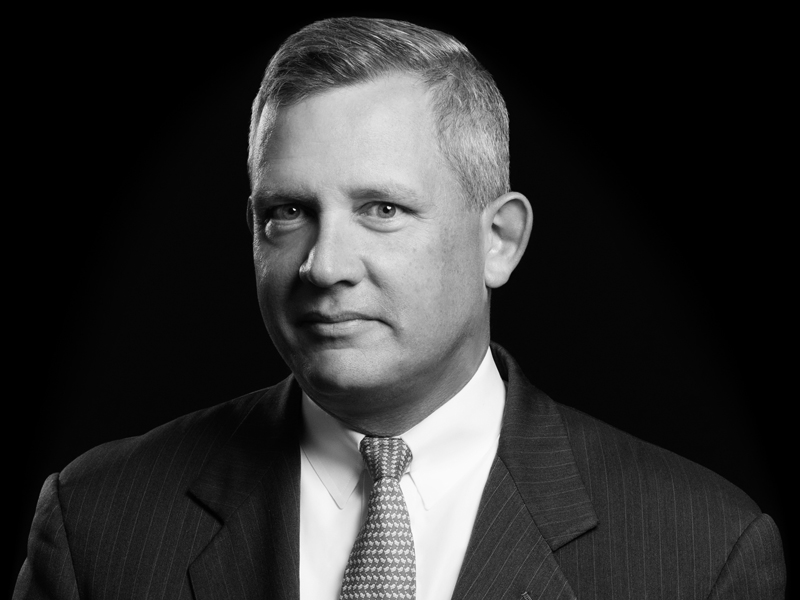 The Heartland Daily Podcast interviewed Kasowitz partner Michael J. Bowe regarding his representation of Resolute Forest Products in its case against Greenpeace International. Resolute Forest is suing Greenpeace under federal and state racketeering laws for trademark violations, defamation and tortious claims.
To listen to the radio interview, please click here.
About Kasowitz Benson Torres LLP
Kasowitz Benson Torres LLP is a national law firm primarily focusing on complex commercial litigation. The firm has offices in New York, Washington, DC, Silicon Valley, Los Angeles, Houston, Atlanta, San Francisco, Miami, and Newark.