Kasowitz Client JDS Development Secures $52 Million in Construction Financing for New Brooklyn Condominium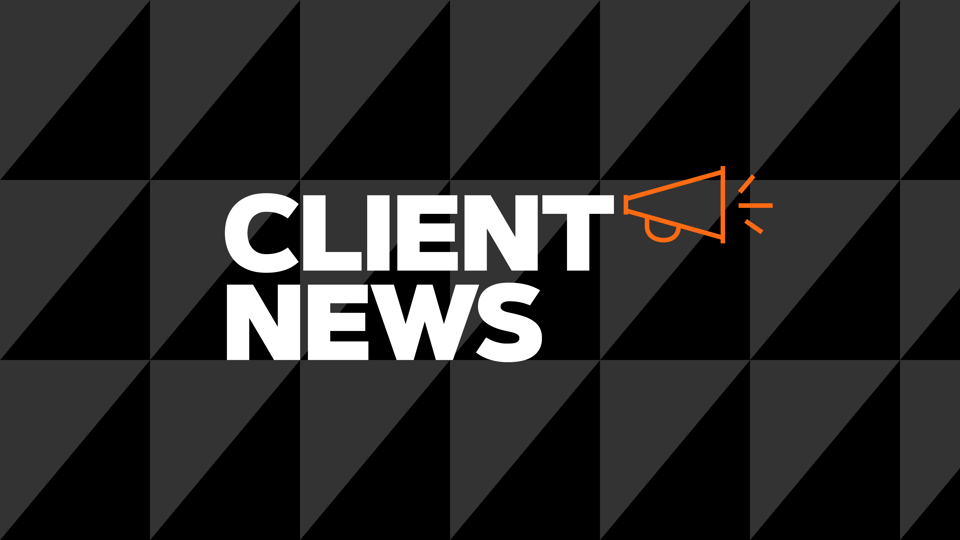 Kasowitz client JDS Development, a real estate development, construction and acquisition firm, secured $52 million in construction financing for a new apartment condominium located in Park Slope, Brooklyn. The loan will cover an 11-story, 44-unit boutique condominium with ground-level retail space at the northeast corner of Baltic Street and Fourth Avenue. The project is estimated to be completed by the summer of 2017.
Kasowitz partner Douglas B. Heitner and associates Sara Saylor and Christina Congdon represented JDS Development.