Kasowitz Client Madison Realty Capital Inks $270 Million Renovation Deal with USAA Real Estate Company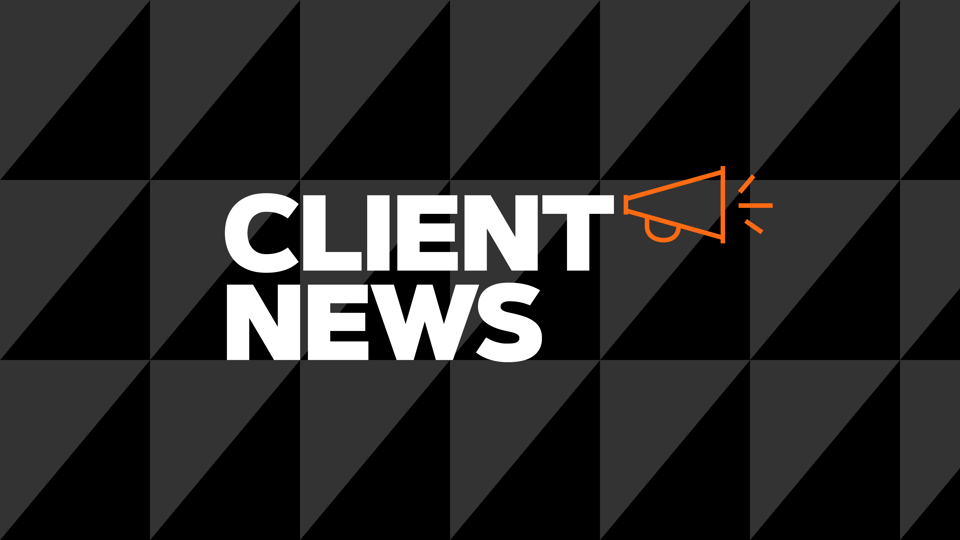 Kasowitz represented Madison Realty Capital ("Madison"), a leading real estate investment management firm, in the purchase of The Buchanan, a classic pre-war building in New York City, for approximately $270 million.  Madison, in a partnership with USAA Real Estate Company, plans to renovate the 16-story midtown Manhattan apartment building by enhancing operating efficiencies and creating a high-end amenity package.
The Buchanan is located at 160 E. 48th Street, New York, New York, and includes five interconnected towers surrounding a garden courtyard with approximately 300,000 square feet of mixed-use space, including 16,000 square feet of retail and office space and 140,000 square feet of unused air rights.
Partner Douglas B. Heitner and special counsel Sander Ash represented Madison.