Kasowitz Congratulates Bonnie Carroll, Recipient of the Presidential Medal of Freedom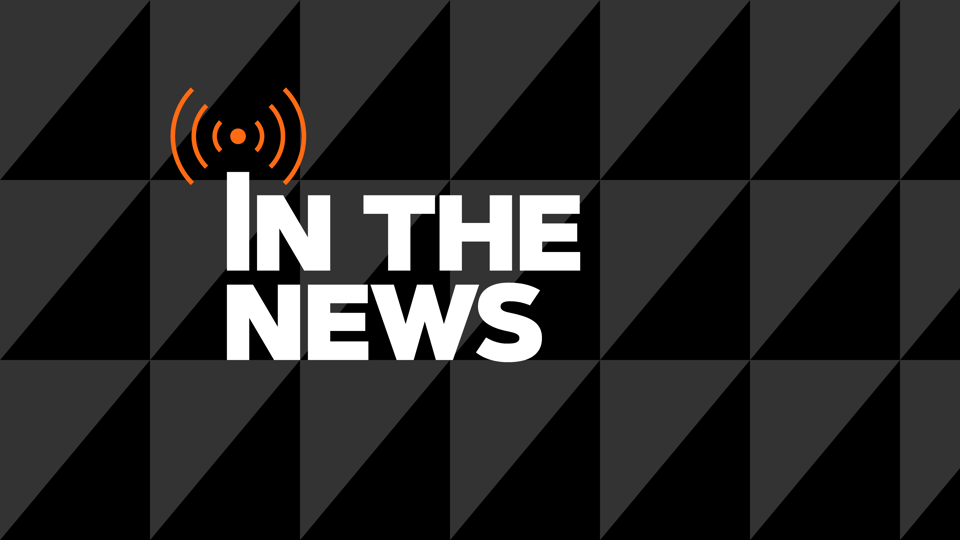 Kasowitz Benson Torres LLP congratulates former Air Force Reserve Major Bonnie Carroll on the honor of receiving the Presidential Medal of Freedom at the White House today in recognition of the impact that she has made to support survivors of fallen members of the United States armed services.
Ms. Carroll founded the Tragedy Assistance Program for Survivors ("TAPS") in Alaska in 1994 with the support of Kasowitz partner Edward McNally and others, in honor of her husband General Tom Carroll's sacrifice after he lost his life in an Army C-12 plane crash outside Juneau. Since then, TAPS has become the country's leading non-profit assisting and caring for the families left behind when America's soldiers, sailors and other military members make the ultimate sacrifice.
We salute Ms. Carroll's commitment to the survivors of the fallen and join the country in acknowledging the contributions that she and TAPS have made to earn this award, the nation's highest civilian honor, and the civilian equivalent of the Congressional Medal of Honor, which is presented to individuals who have made especially meritorious contributions to the security or national interests of the United States, to world peace, or to cultural or other significant public or private endeavors. Mr. McNally will accompany Ms. Carroll in today's ceremony at the White House.