Kasowitz Represents Madison Realty Capital in $82.5 Million Purchase of Brooklyn Whale Building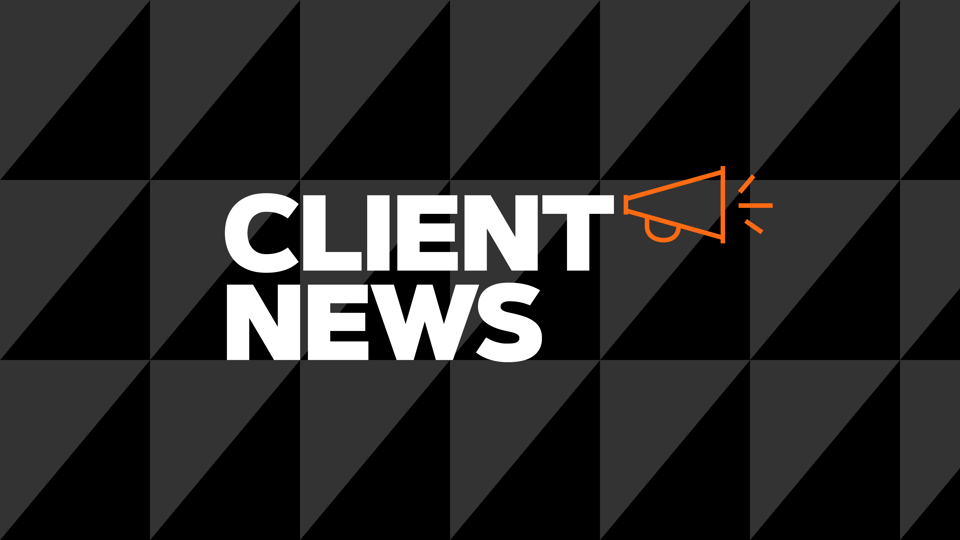 Kasowitz represented real estate investment management firm Madison Realty Capital in the $82.5 million purchase of the Brooklyn Whale Building, a seven-story, 400,000-square-foot building located at 14 53rd Street, Brooklyn, New York, from real estate investor Harry Skydell. The building, named after former occupant and petroleum company Whale Oil, consists of 17-foot ceilings and 360-degree views, and is positioned next to the recently completed 20-acre Bush Terminal Park. Madison Realty Capital plans to proceed with the upgrades initiated by Skydell, as well as fill the building's occupancy with in-demand creative office tenants and local companies looking to expand.
The Kasowitz team included partner Douglas B. Heitner and associate Christy J. Mazzola.