Kasowitz Obtains Jury Trial Verdict in Favor of Client Dr. G. David Jang Against Boston Scientific in $200 Million Patent Infringement Action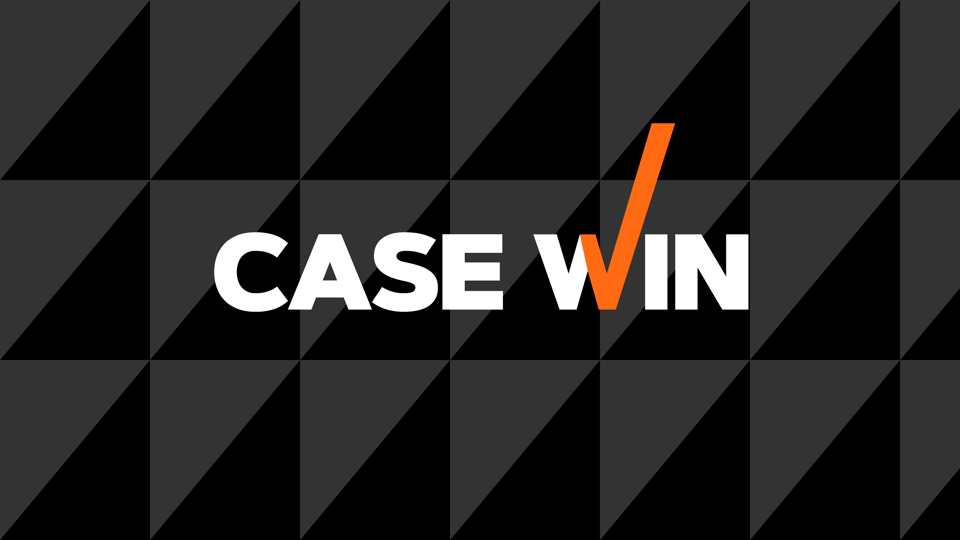 On July 8, 2015, Kasowitz secured a jury trial verdict in favor of its client Dr. G. David Jang against Boston Scientific Corporation, the medical device manufacturer, for infringing Dr. Jang's patent on a stent he invented for treatment of certain atherosclerotic lesions and for breaching its contractual obligations to pay him royalties on its sales of the stent.  The royalties due to Dr. Jang, together with prejudgment interest, amount to more than $200 million.
The two-and-a-half-week trial in federal court in the Central District of California followed a successful appeal by Kasowitz, after replacing prior counsel in 2011, to the Federal Circuit Court of Appeals, which reversed the district court's adverse claim construction ruling and remanded the action for trial.
The Kasowitz team representing Dr. Jang included Jed I. Bergman, Jeffrey J. Toney, Jonathan K. Waldrop and Darcy L. Jones.