The National Law Journal Selects Jerold Oshinsky as One of the Nation's Top 50 Litigation Trailblazers & Pioneers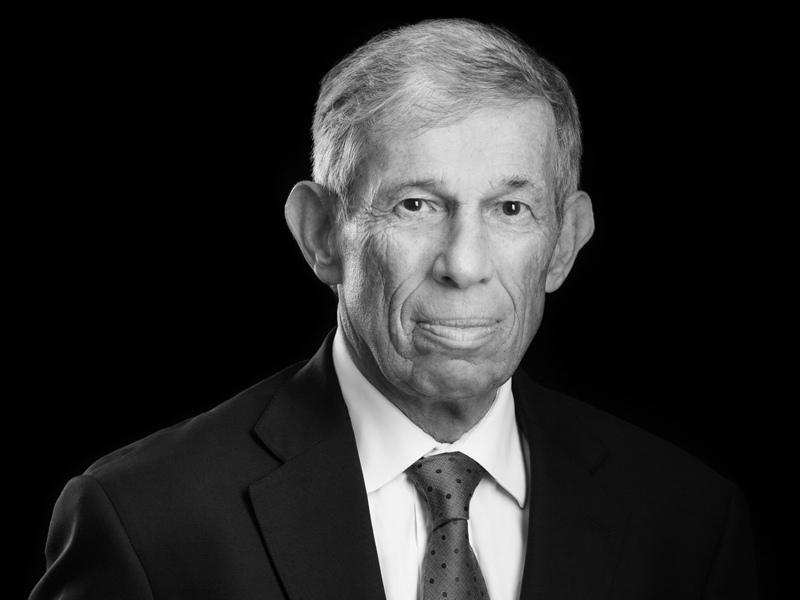 Kasowitz Benson Torres LLP partner Jerold Oshinsky has been selected by The National Law Journal as one of the nation's Top 50 Litigation Trailblazers & Pioneers. According to the publication, each individual recognized on the list "has shown a deep passion and perseverance in pursuit of their mission, having achieved remarkable successes along the way."
Mr. Oshinsky has more than 35 years of experience litigating insurance recovery cases in federal and state courts throughout the country on behalf of Fortune 500 companies and others in the chemical, entertainment, pharmaceutical, financial, food, education and healthcare industries. Recently, he has been focusing on issues relating to cyber liability, intellectual property, antitrust and sexual abuse claims, as well as natural disaster cases related to earthquakes and events such as Hurricane Katrina and Superstorm Sandy.
Speaking to The National Law Journal about the future of insurance recovery litigation, Mr. Oshinsky says cyber security and cyber liability "is now a major field of endeavor. It's a major concern and a major practice area."
In addition to his insurance practice, Mr. Oshinsky actively represents clients in pro bono matters and has acted as lead counsel in numerous pro bono immigration appeals. He also frequently lectures and publishes on a wide variety of insurance law topics, and serves as an expert witness in insurance coverage litigation matters.