Michael Bowe Represents Family of Marine Murdered in Afghanistan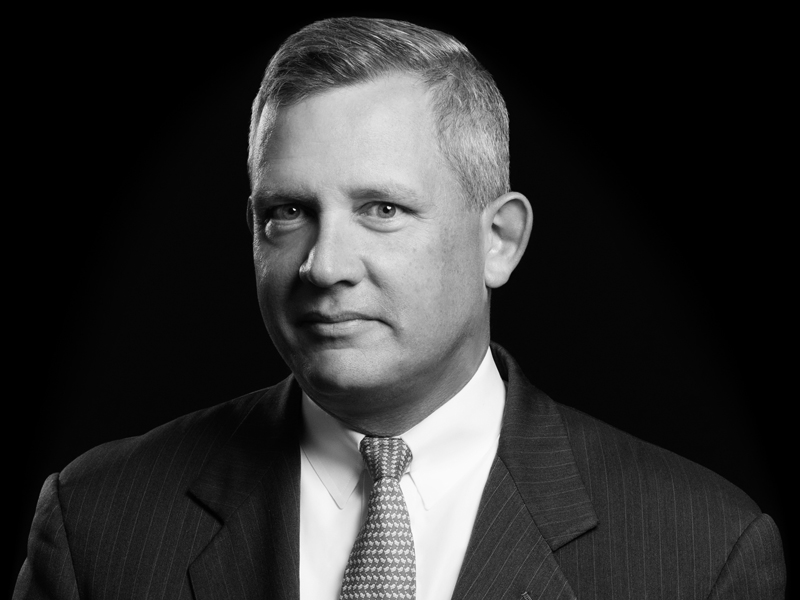 Kasowitz Partner Michael Bowe represents the family of Marine Lance Cpl. Gregory T. Buckley Jr., who, along with two other Marines, was murdered in 2012 in Afghanistan's Helmand province. Since the death of their son, the Buckley family has been working to help ensure that justice was done in the prosecution of the Afghan individual who committed the murders, and sought the assistance of the Marine Corps in doing so. In particular, the family expressed interest in traveling to Afghanistan to attend the trial of the perpetrator. Despite the family's repeated efforts, the Marine Corps failed to respond to their requests for information and assistance in a timely manner, and certain critical information the Marine Corps did provide to the family turned out to be incorrect.
In a letter to a Marine lawyer involved in the case, Bowe wrote that "we received reports that, in fact, the murderer already had been tried and sentenced as a juvenile. Neither you nor the Marine Corps notified the Buckley family of this development, and they were left instead to scramble to confirm rumors communicated to them from the press and other sources." The letter states that the Buckley family was "misled, abandoned and betrayed" because Marine officials who received advance warning of the trial date failed to share the information with the Buckley family, thereby preventing them from traveling to Afghanistan for the trial. According to the Marine Corps Times, the Afghan perpetrator, Ainuddin Khudairaham, was tried on July 22 before a panel of three Afghan judges and was sentenced the next day to 7 ½ years in prison for the murders of the three Marines. The Firm's efforts on behalf of the Buckley family are ongoing.
Related Articles:
The Washington Times article, entitled "Family of Marine killed in Afghanistan pushes back against cover-up."
The Washington Post article, entitled "Killer of Marines tried and convicted in Afghanistan as a juvenile; Marine family outraged."
Marine Corps Times article, entitled "Family of murdered Marine 'betrayed' after Afghan killer gets 7-year sentence."
The Washington Times article, entitled "Afghan who killed three U.S. Marines in 2012 to serve over 7-year prison sentence."